RESILIENT DESIGN
One of the guiding principles of our projects is to create higher quality human living spaces without requiring more investment than standard construction, in ways declined by the principles of environmental sustainability and the containment of the costs of implementation and management, while finding the balance in the design strategy in order to respond to their complexity and variation in time and space.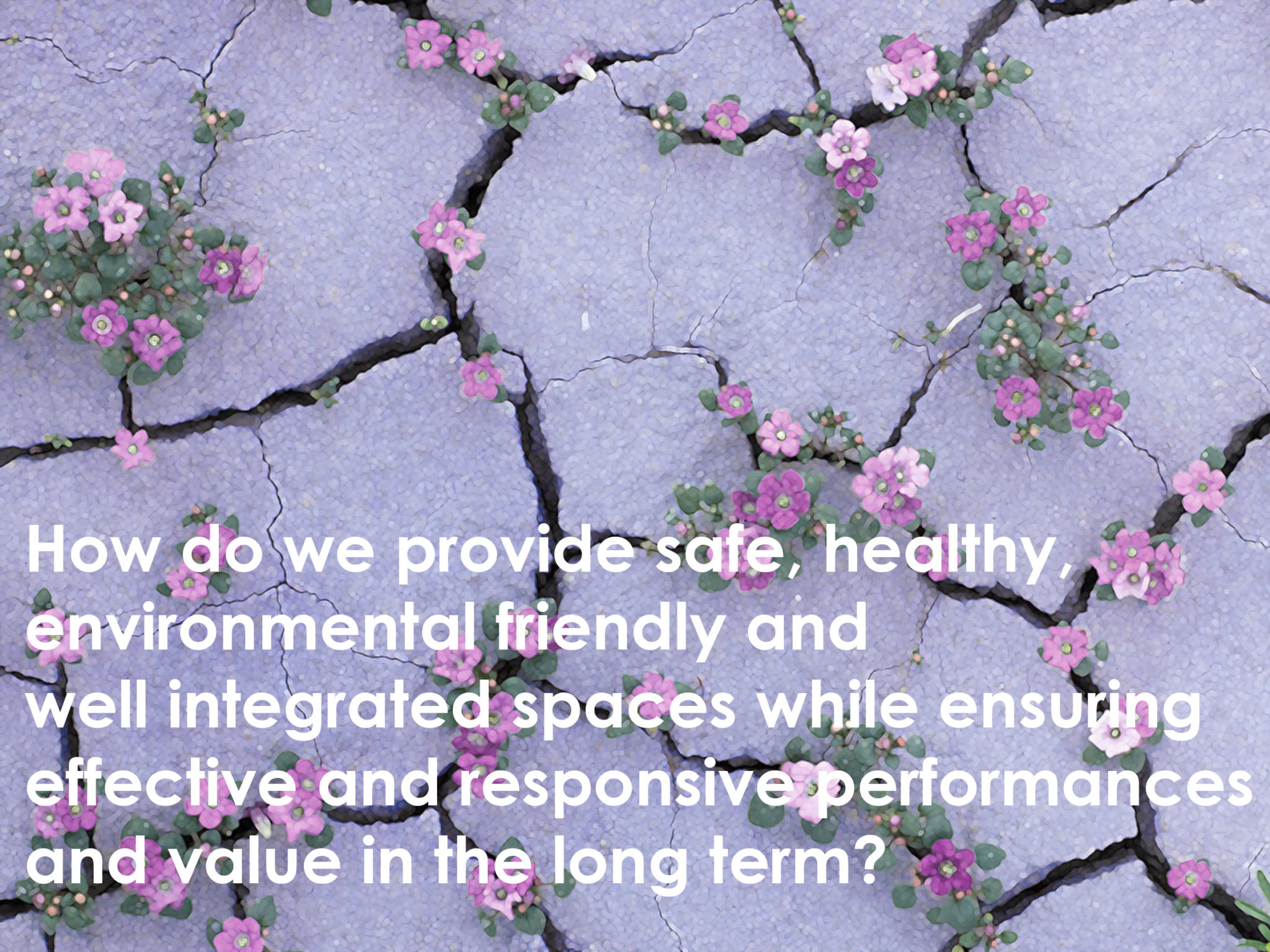 Related Works

Flexibility
Designing to create flexible layouts allows a more efficient, varied and long-lived use of spaces, enabling them to adapt to different uses, users and needs at the same or over time  needing only few changes, while also being affordable. The different layout's configurations could be either arranged by changing or moving around the the furniture or/and through the use of movable elements, such as partitions, both for a long or short-term use.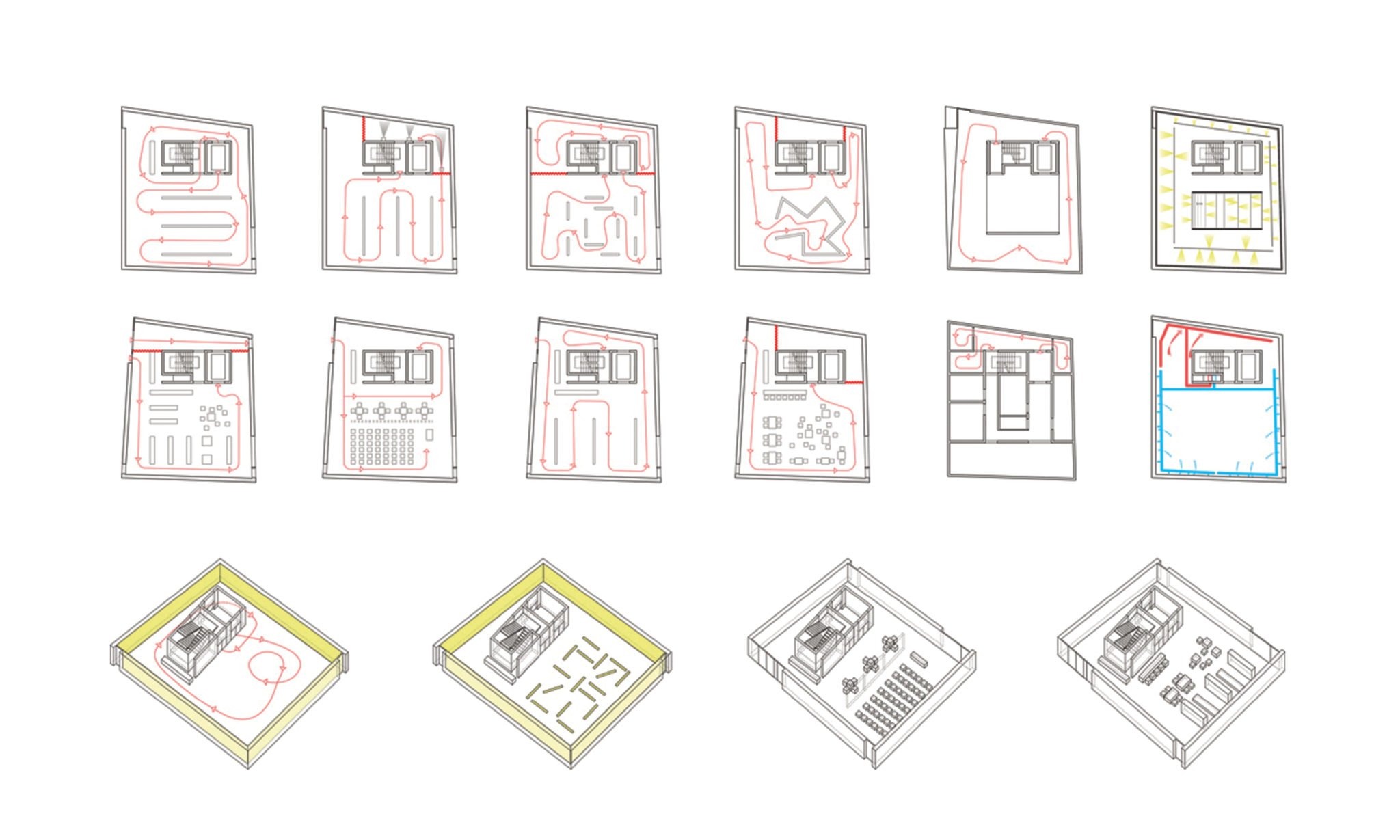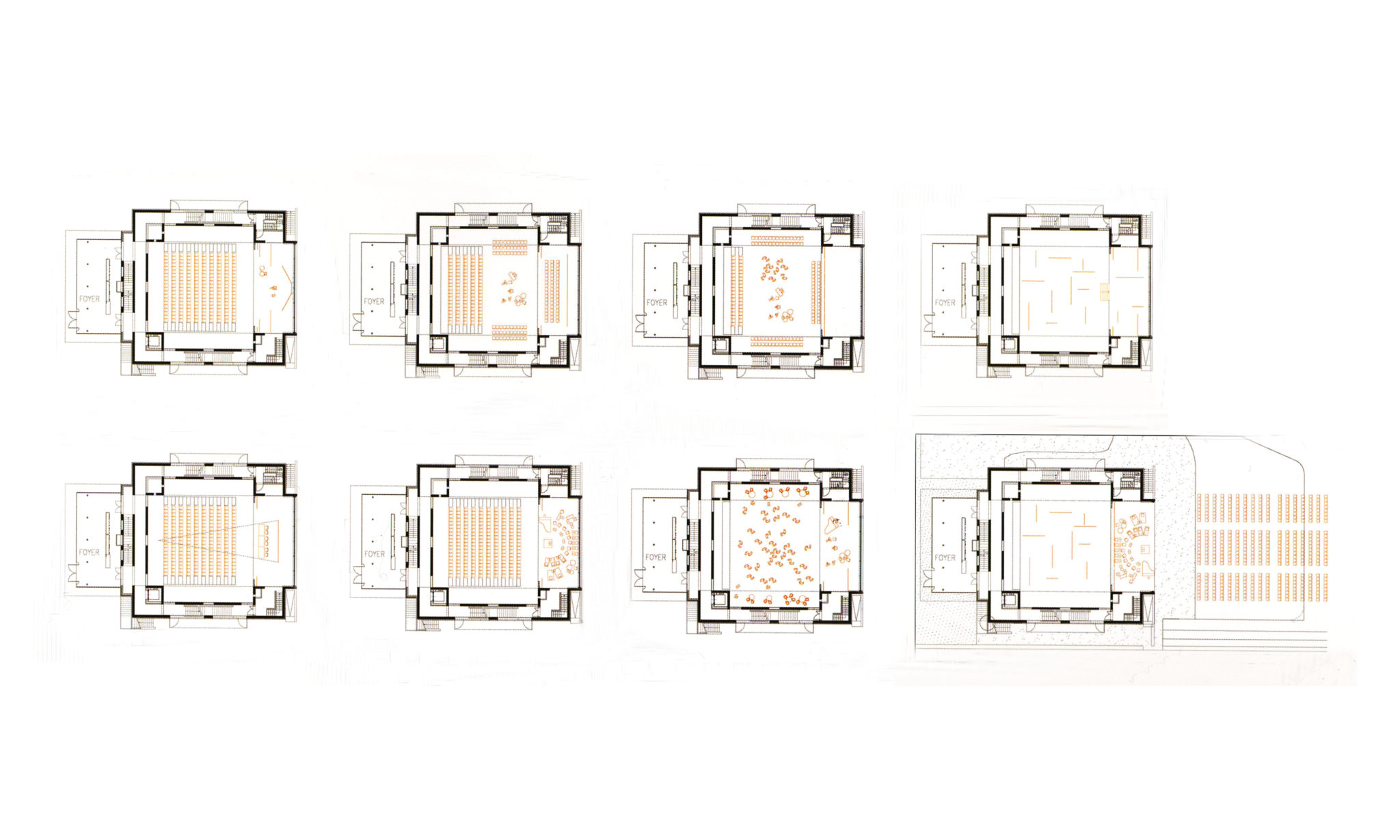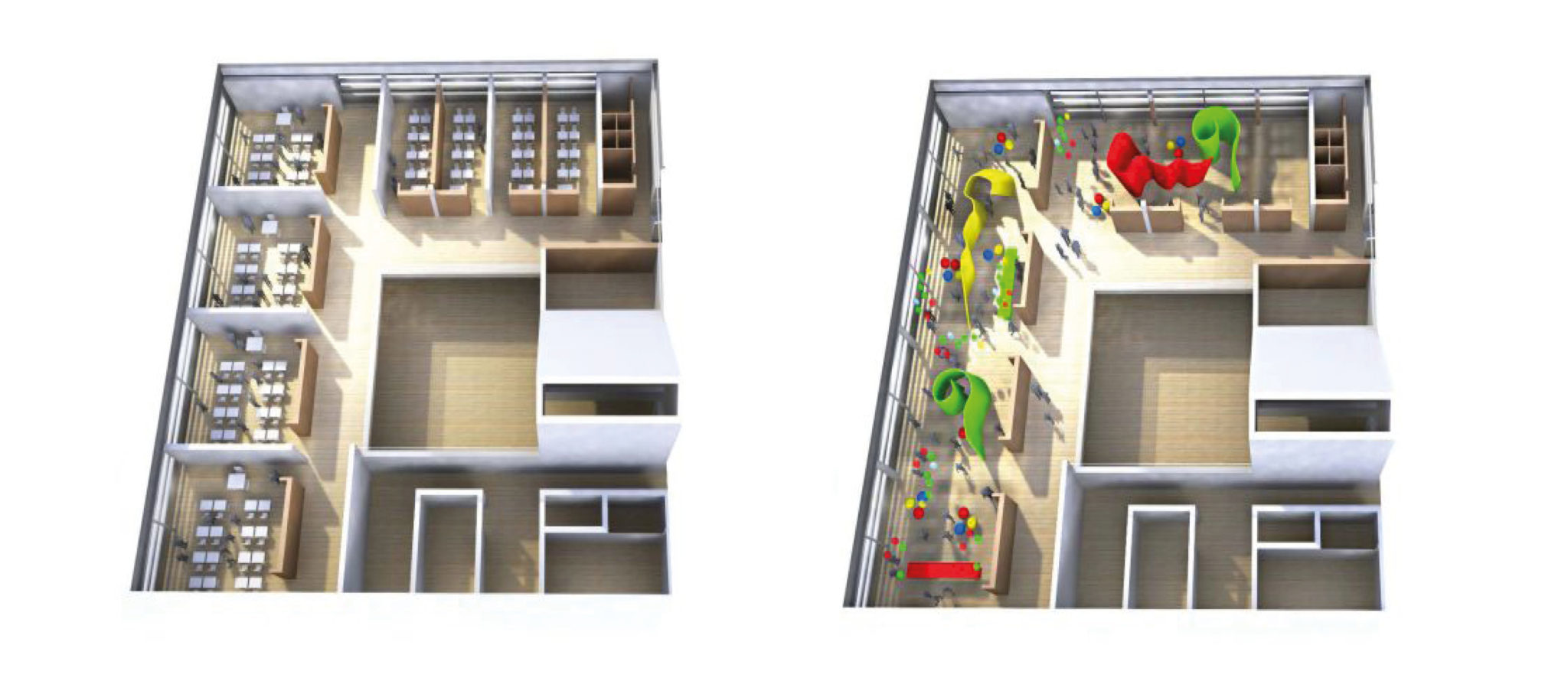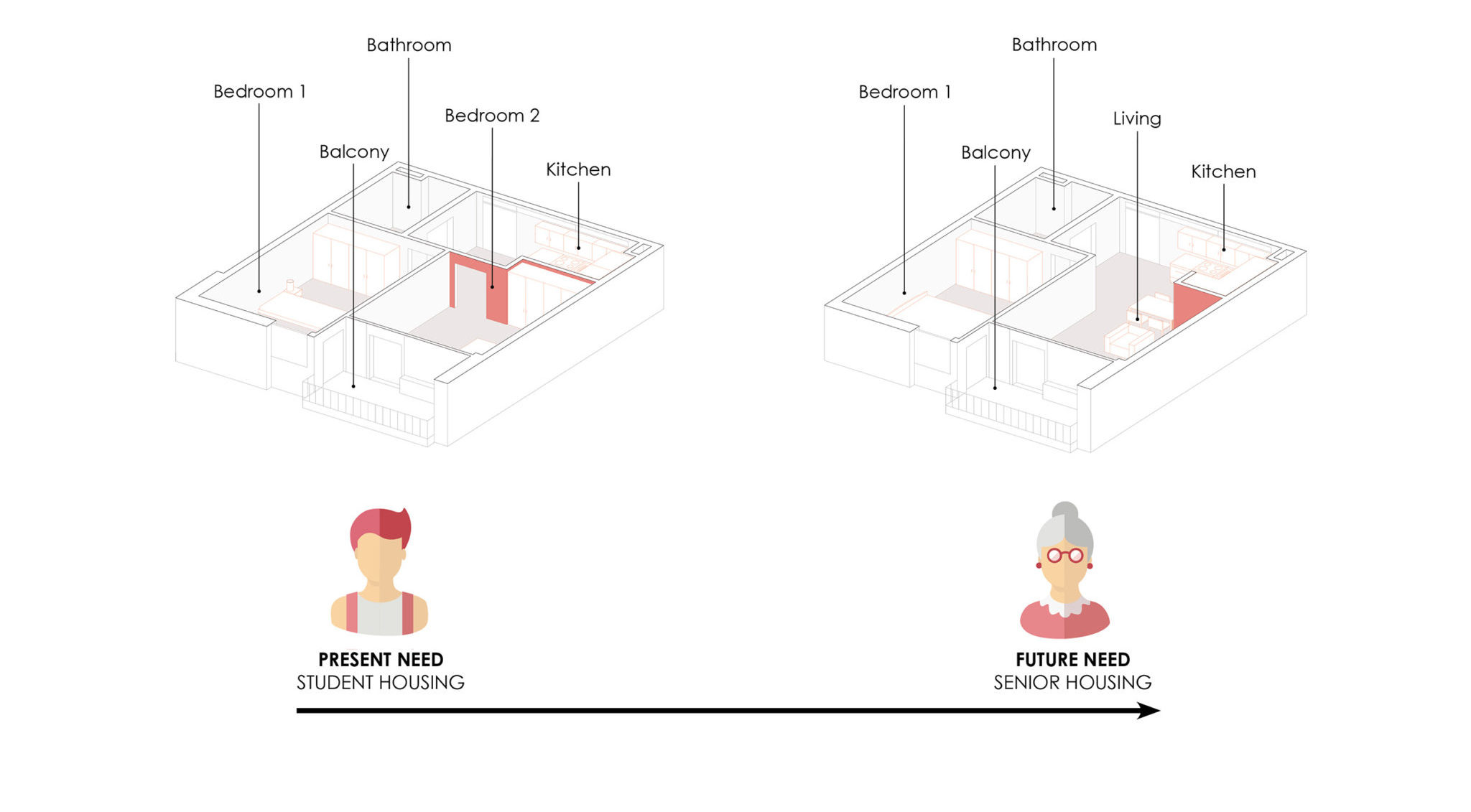 Adaptability
A smart design for adaptability can reduce the expenses related to changes within the building and in time, while minimazing maintenance costs and allowing to address the inhabitants needs. For example a simplified and manageable construction system for a house can be built and modified by only two people without the need for heavy construction equipment.