TOTAL HOUSING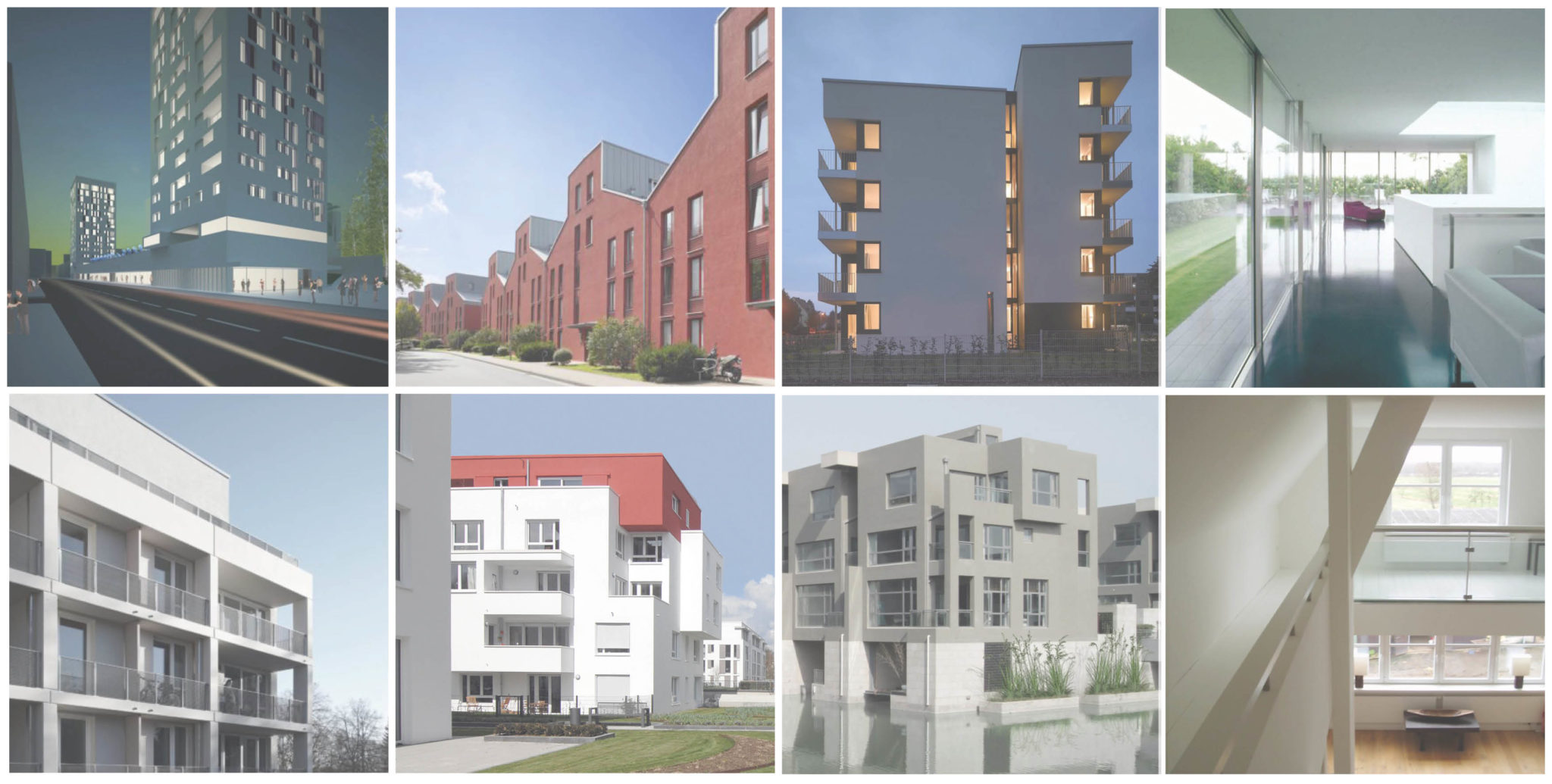 Housing is a fundamental human rights and an overall need worldwide. While somewhere we have to take care as an emergency, it is always and everywhere what essentially defines the quality of our daily life. Today, housing is more and more an hybrid concept as, in the meantime, conventional uses have interweaved and overlapped: we can work at home, need leisure at our work place, have lunch or breakfast in a library or a theatre, and we usually study at home, in a museum or in a park as well as at school. We use the notion of "TOTAL HOUSING" to explore the innovation needed to create adequate spaces and congruous architecture for our in different places.
The physical configuration of the built environment is not neutral. Just like the natural environment influences us by triggering mostly positive emotions, man-made space has an equally large impact on our life. It educates or miseducates, affects our behaviour, needs and habits, involves costs and waste or creates well-being and comfort. It generates pollution and requires energy or allows for a reduction and optimization of resources, but, above all, it allows for equality and individual autonomy or creates inequality and segregation.
Just like digital connectivity has revolutionized human thought, the shape of the city can either negatively or positively affect physical connectivity. This relates to the existence of a social life inasmuch as it creates the possibility of synergies and solidarity, overcomes physical and psychological segregation and improves mutual exchanges between generations and different ethnic groups.
Related Works

Related Topics


ECOLOGICAL SUSTAINABILITY We aim to stunning designs which not only communicate with the territory and the local climate, but work…

Densification together with mixed use should be the strategy to rebuild in the intermediate areas and in the suburbs, a more complex, more inclusive, socially balanced…

The difficult challenge of being able to create urbanity in a redevelopment area of a former barracks on the outskirts of the city through…

On April 20th 2017 XJTLU University of Suzhou hosted Sergio Pascolo Architects' exbition "Total Housing".

Referring to the Seminar "Co-Creating Contexts" that took place in the Department of Design and Planning in Complex Environments, Iuav journal nr. 156 – December…

Award ceremony in the Forum at Messe Frankfurt.

We are so pleased to announce that our project "intergative Housing – Göttingen" has been awarded in Excellent Communication Design with "special Mention" in the internationally prestigious German Design Award 2017.