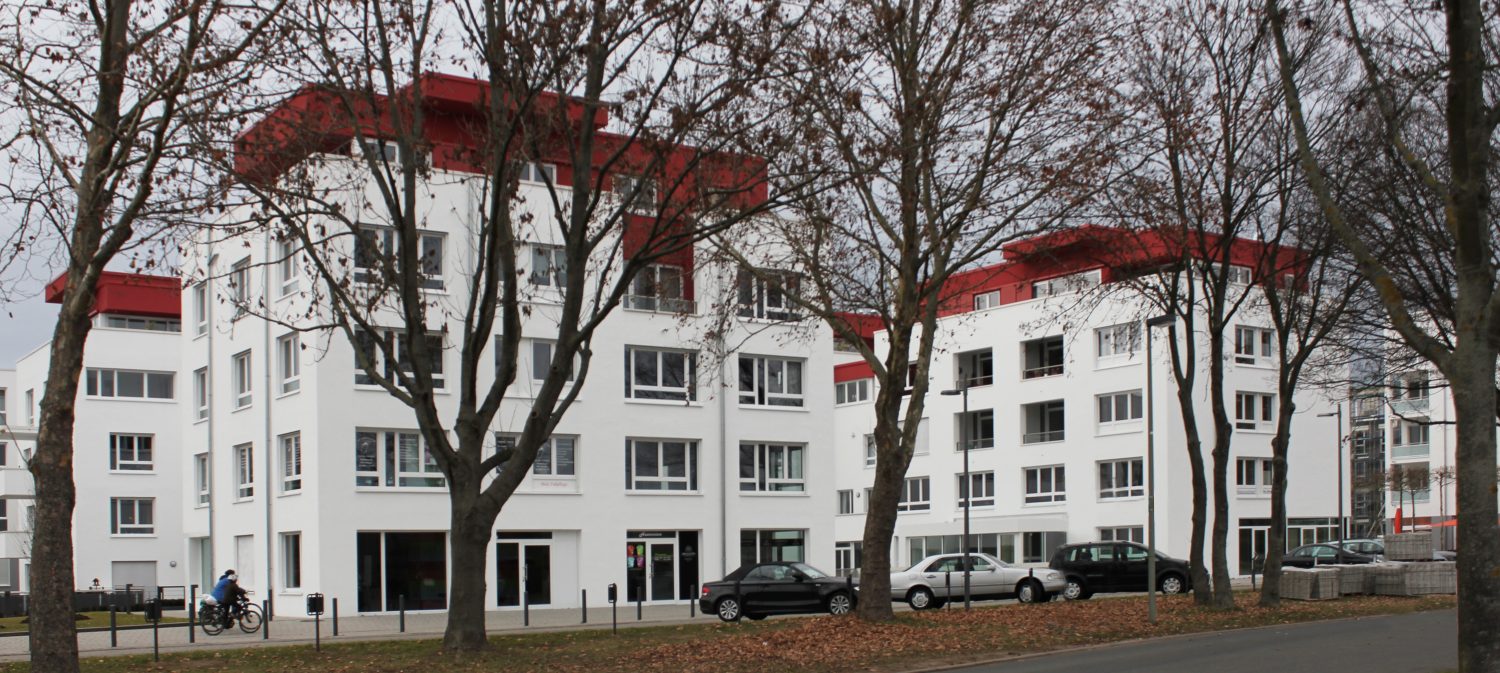 Design of 64 Housing Units
The project aims to transform a fragment of the city into a residential area of strong urbanity regarding both its architectural features and its functional organization. The use of the urban villa typology is an opportunity of testing out new building forms that combine different groups of users, services and activities. The 4-storey urban villas are clustered in two blocks each consisting of 4 buildings crowned by penthouses on the fifth floor. Within each block, each floor can be arranged with apartments ranging from 55-60 to 165 square meters in order to accommodate various groups of residents (such as elderly, women groups, families …) which are connected by either friendships, common requirements or same-size housing. Ground floors accommodate common areas, local meeting places and restaurants, while the first floors host professional activities and services spaces. A common underground garage is provided underneath each block, and above it are located semiprivate gardens available for inhabitants' use.
Client: Städtische Wohnungsbau GmbH Göttingen
Location: Windausweg – Göttingen
Year: 2008 (Project), 2011 (Completed)
Site area: 5.250 sqm
Built area: 7.242 sqm
64 Housing Units + 770 smq commercial units
Want to know more?
Related Works