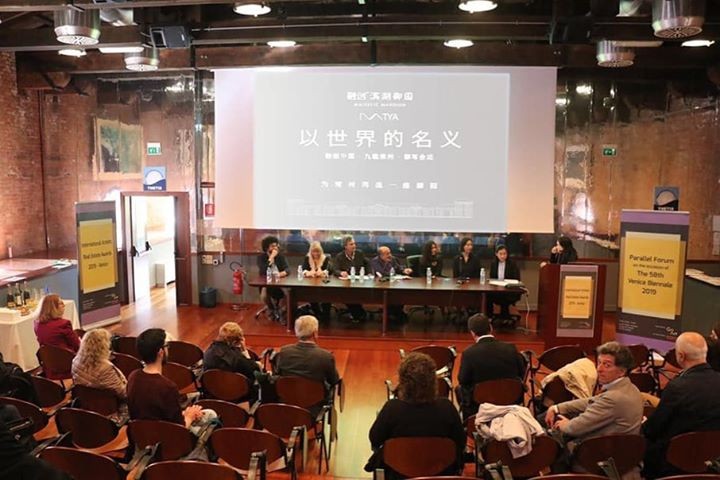 On May 19th 2019 Sergio Pascolo was invited as speaker at the conference: "Synergies Between Art and Architecture".
The inclusion of western elements in chinese urban construction: Progetto di Go art creative NewYork in collaboration with MA-EC (Milan Art & Events Center, www.ma-ec.it) and the Master-of-Nets Garden & The Lion Forest Garden.
Parallel Forum on the occasion of the #58thvenicebiennale.