ECOLOGICAL SUSTAINABILITY
We aim to stunning designs which not only communicate with the territory and the local climate, but work along with them in order to lower the building energy demand and its overall footprint and impact on the territory. We are continuously looking for innovative concepts, considering natural elements such as light, wind, sun and shadow both for their energy efficiency, the quality and the atmosphere of the indoor and outdoor space. Our design is focused to find suitable solution and give proper responses to needs, while for an expressive shape and optimizing the space.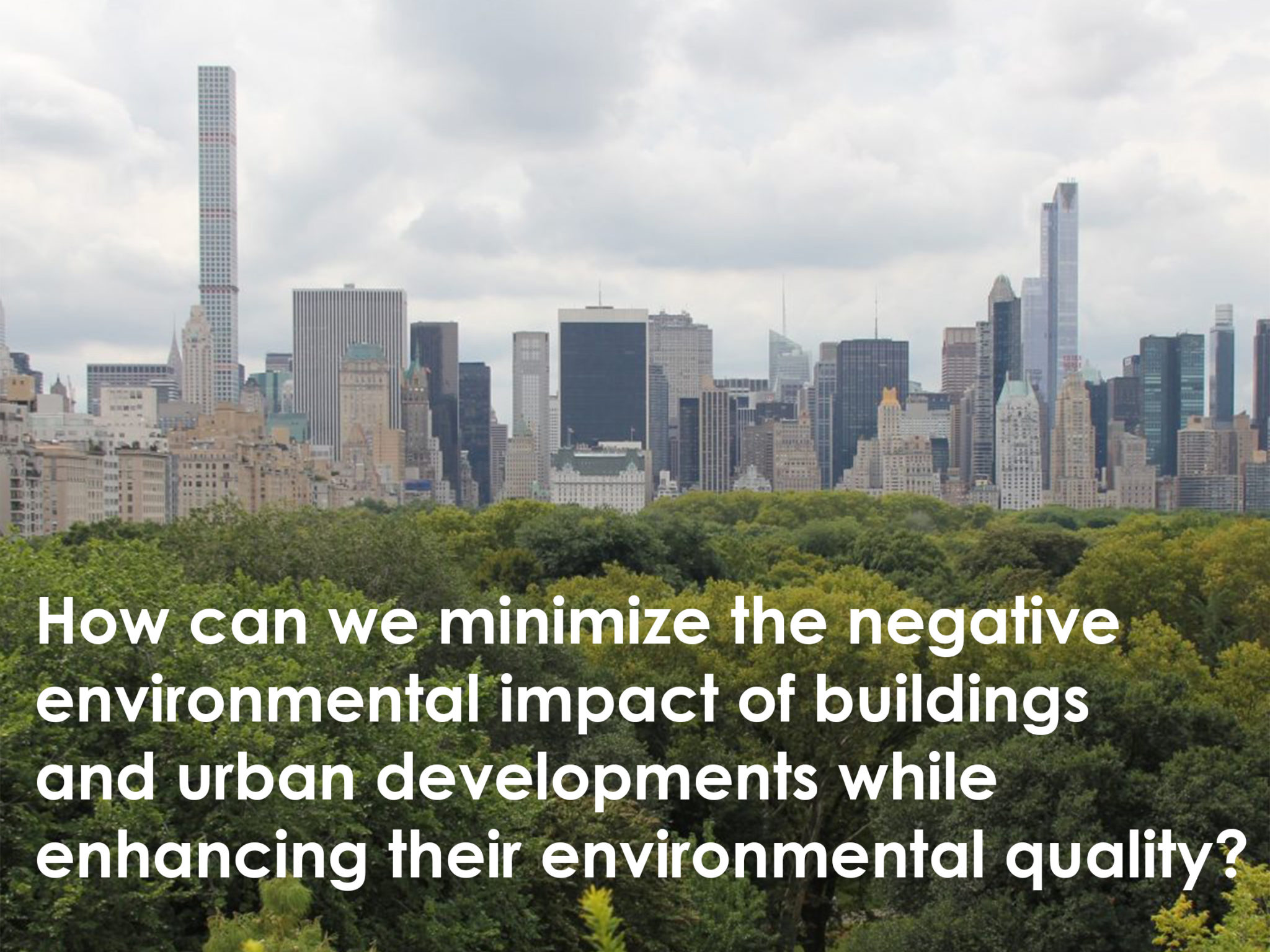 Related Works
Energy Plus Building
The building overall design relies on its own by producing clean energy from renewable energy sources, over the course of a year, than it imports from external sources. In case of energy overproduction, the latter can be sold and used by other buildings or for other purposes.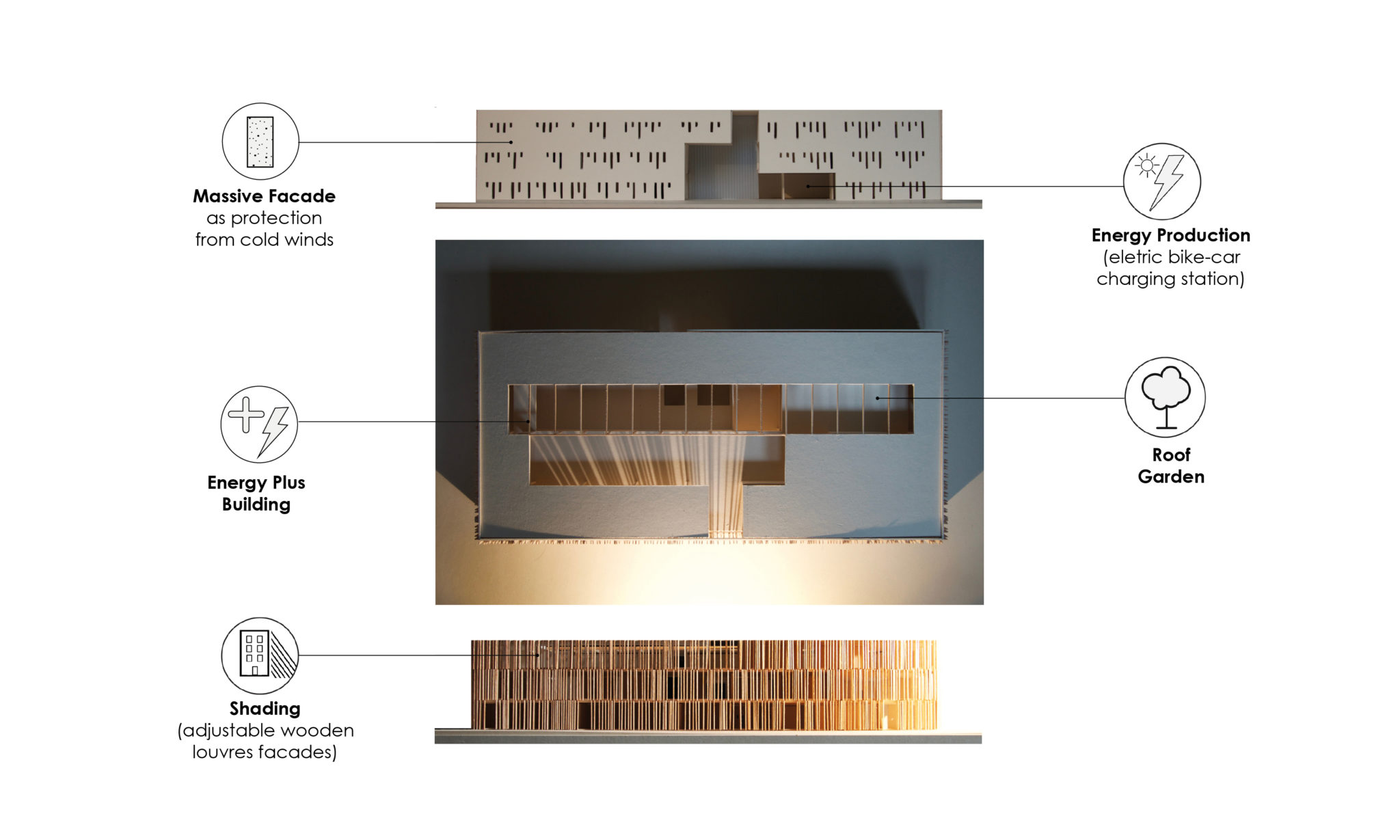 Sustainability Toolbox
In order to reduce the building energy demand we have a wide range of tools: natural light and ventilation, shading and material choice, the efficient use of vegetation and water surfaces, production and use of natural energy resources, raging from low- to high-tech.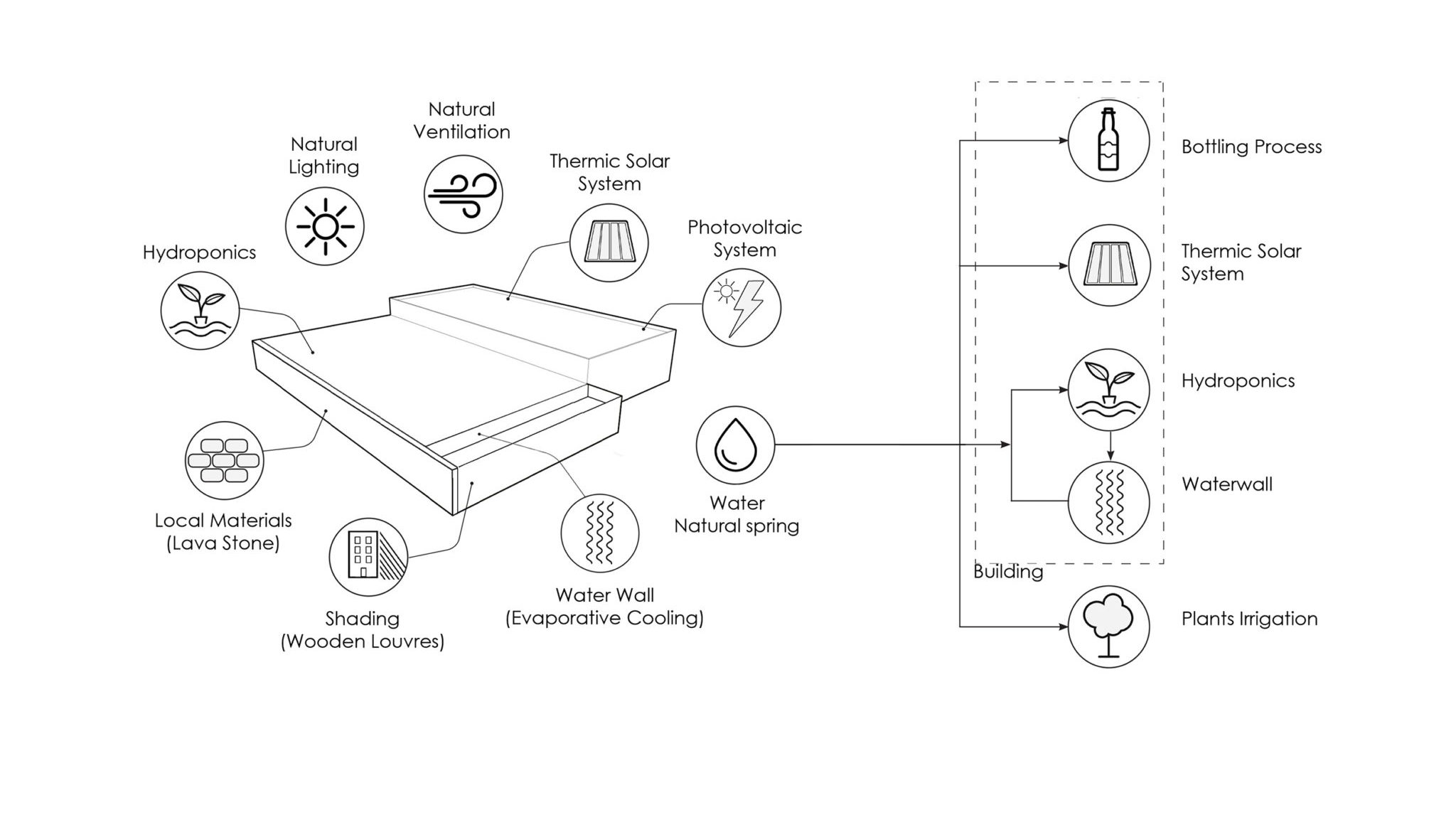 Low-tech Strategies
In order to reduce the building energy demand we should maximize the use of natural light, reducing the need of artificial lighting. An efficient natural ventilation provides fresh air and helps to lower the building heat gain during the warmer days and flush it out at nights. The solar chimney is a tool but also a characterizing feature of the building.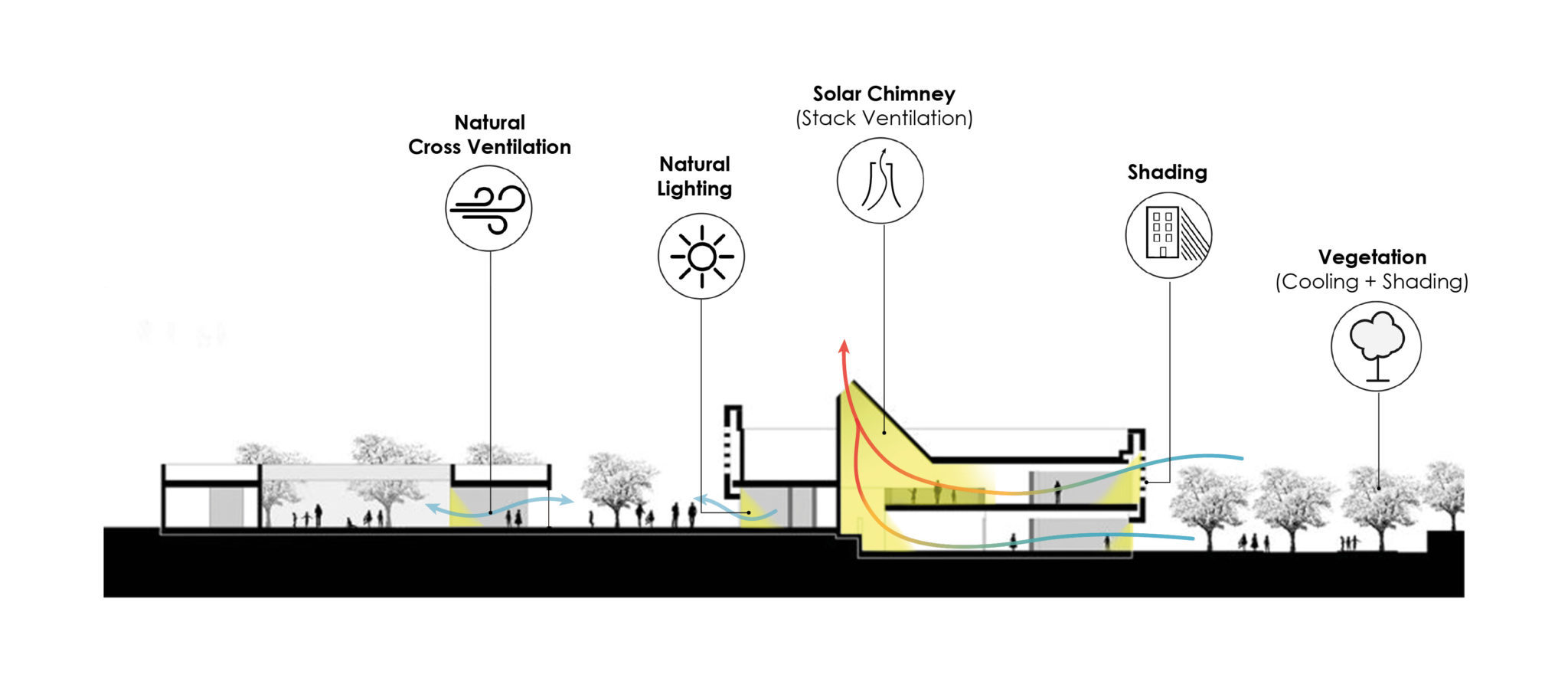 Integrated Sustainable High and Low-tech Strategies
Nowadays buildings are not able to supply the entirety needed energy on their own only by using passive design and low-tech strategies: the goal can be reached though by integrating also high-tech technologies, that gather energy by sources such as solar-, hydro-, wind and geothermal power. In our designs they integrate and influence eachother within the architecture to provide comfort minimizing the energy waste.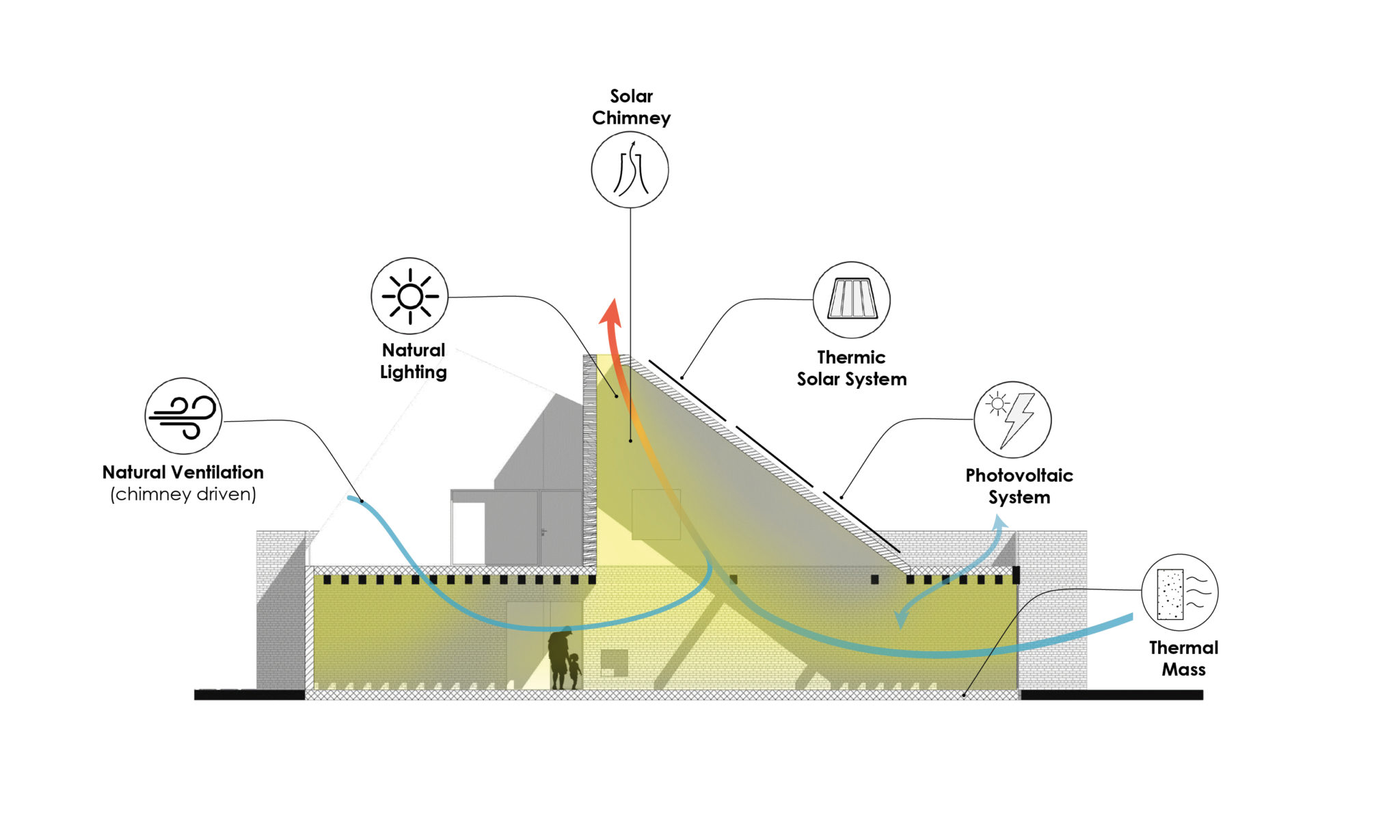 Site Specific Design
The relationship between the building and its location is foundamental: by knowing the climate characteristicts (cool and warm winds, sun exposure, local vegetation, water resources..), our design aims to maximize the synergy of these elements, shaping beautiful and comfortable spaces.

Climate driven Mixed-use
Within our site specific design approach, we value and strenght the interconnection between building functions disposition and site specific climate characteristics, as a plant shape influences by the surrounding environments. For example, in a colder climate, volumes hosting spaces as offices, commercial and workshops could act like buffer zones protecting the building from cold winds.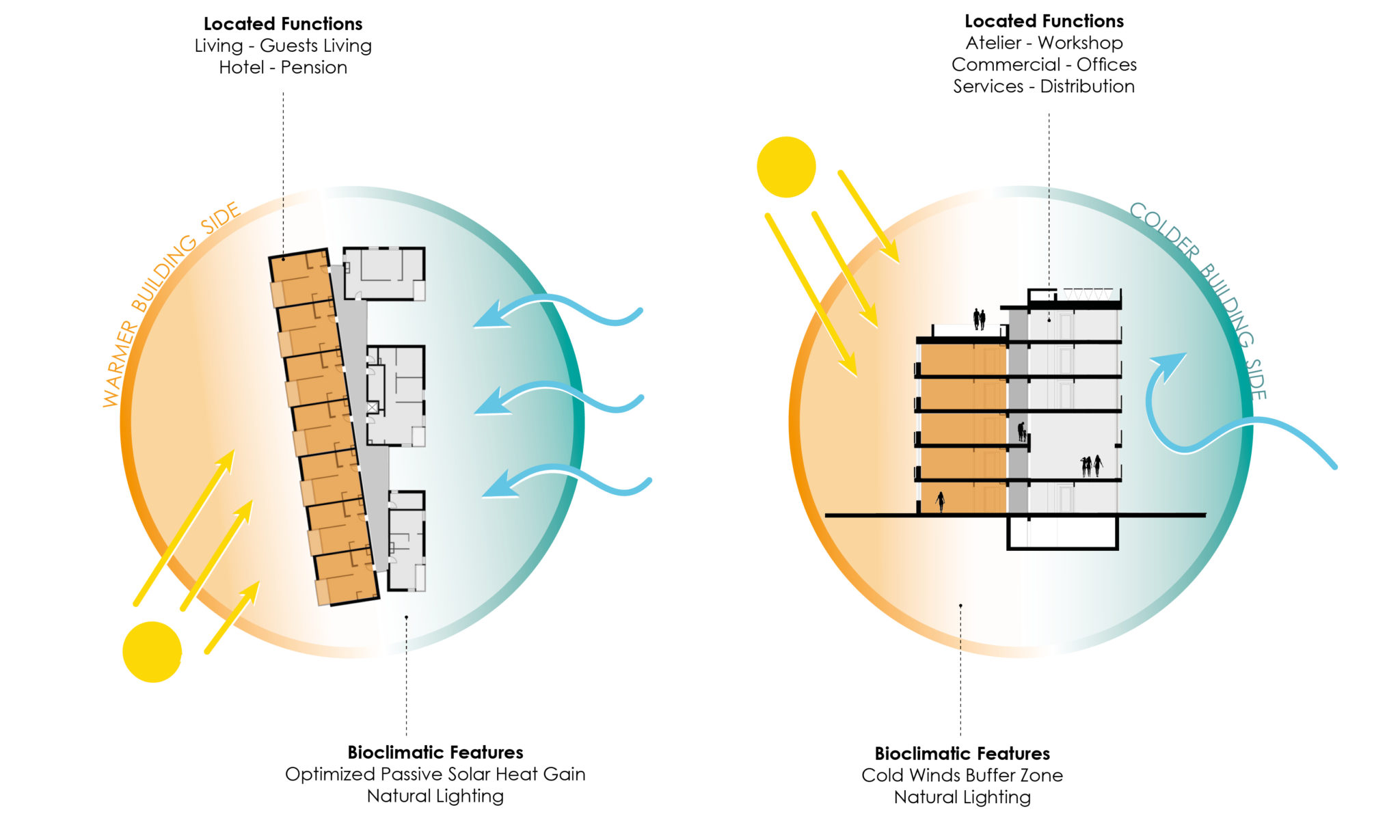 Local Material
Our design aims to a whole efficient use of materials, minimizing or avoiding the waste related to difficult demolition and rebuilding in favor of few minor modifications to allow user/function changes; moreover using materials from local resources has the benefit of reducing the significant environmental impacts of trasporting materials long distances; it has some less tangigle benefit as well, such as encouraging tradition and the local economy.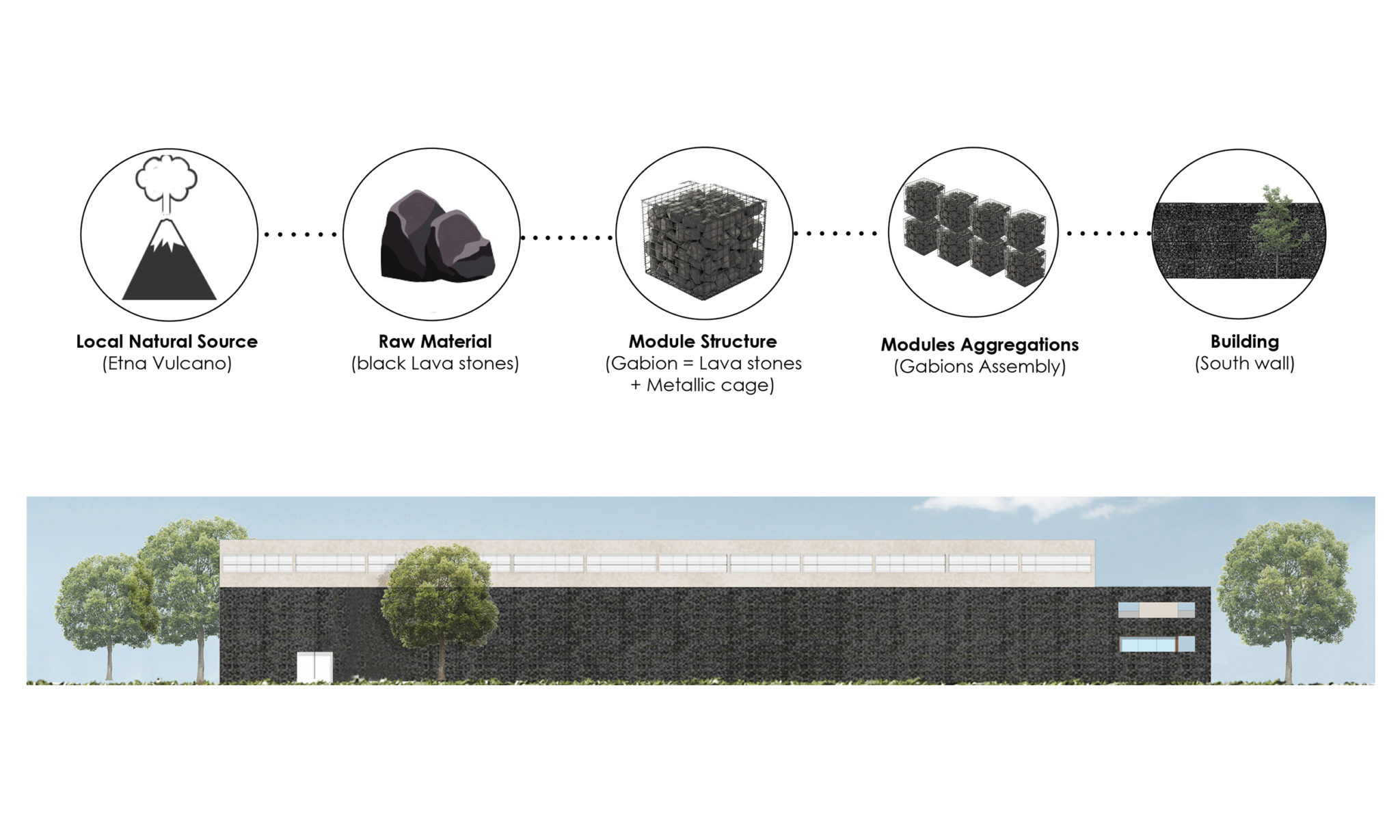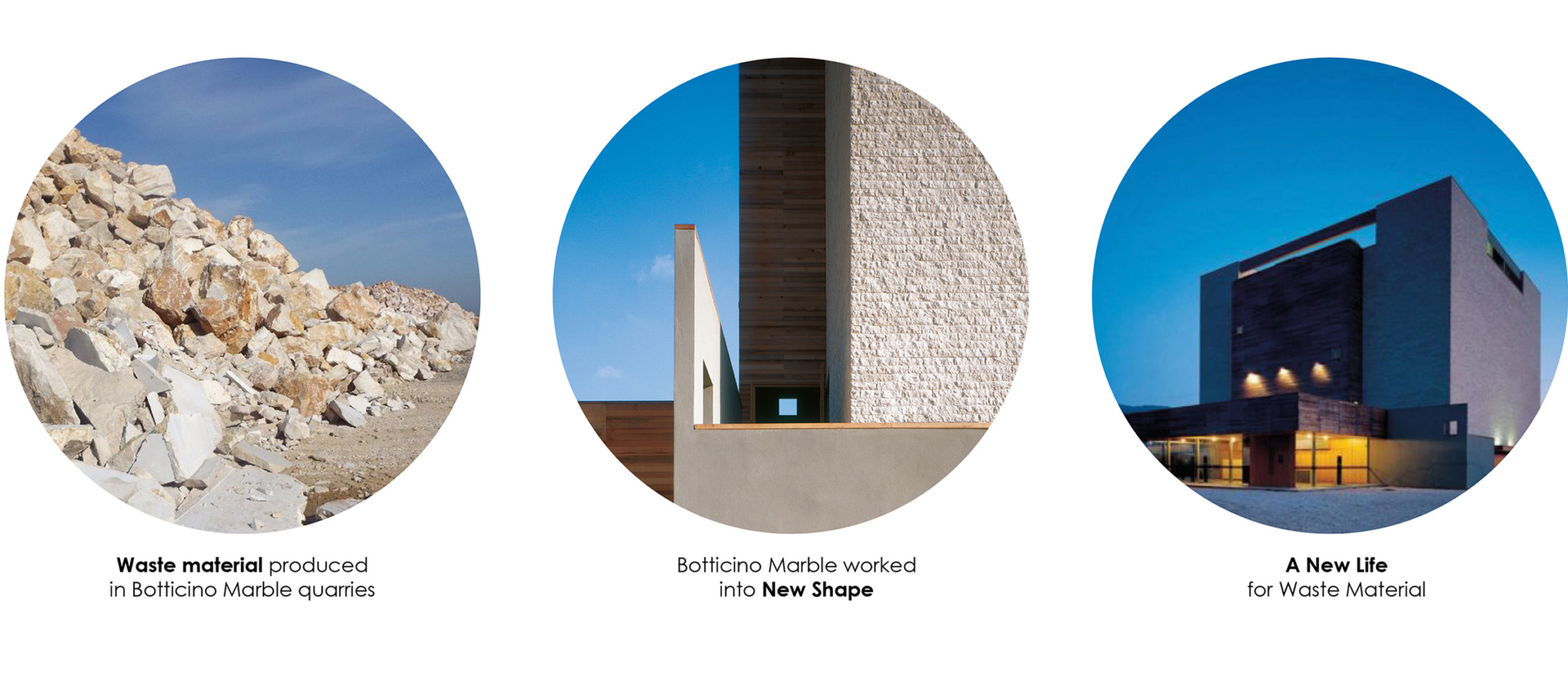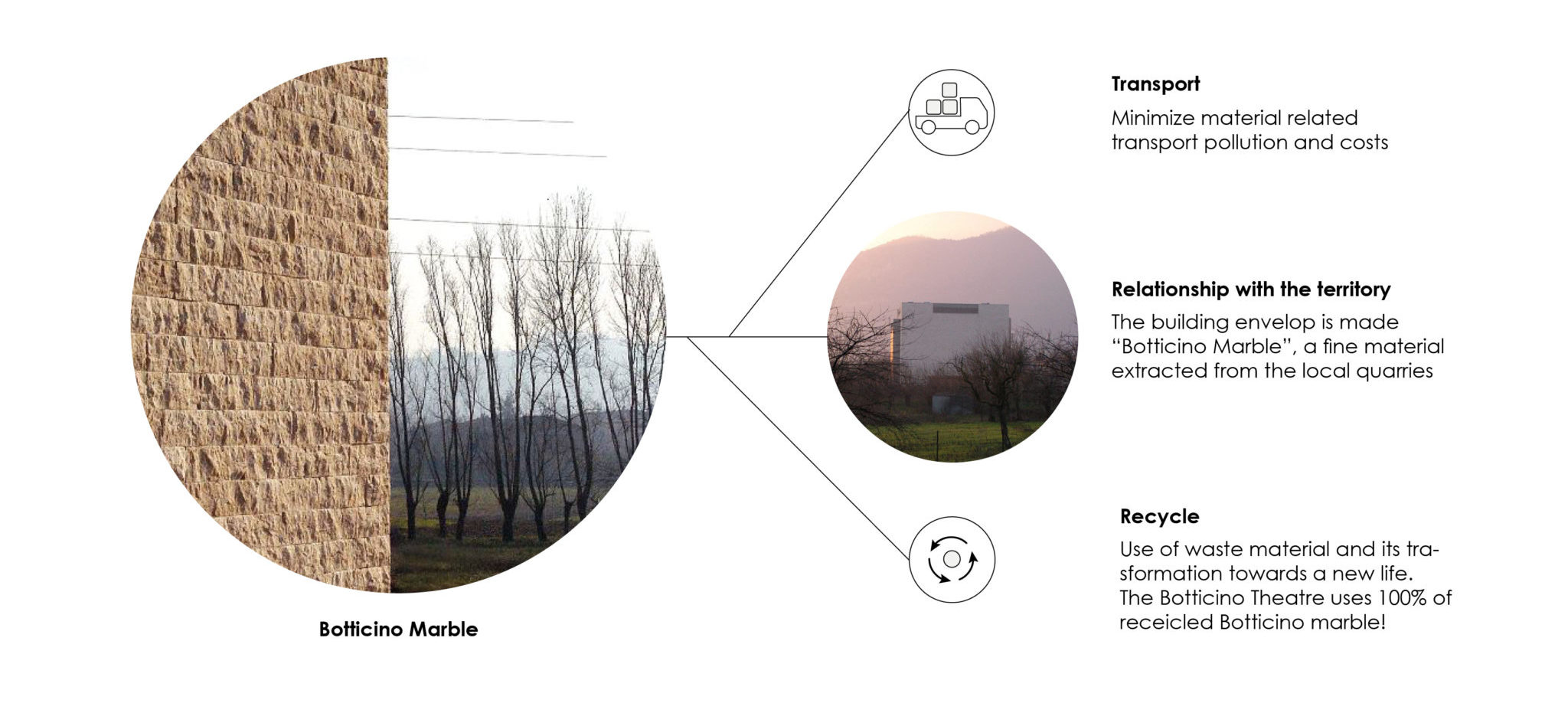 Green Envelope
The use of vegetation on roof tops helps to isolate the building from undesired heat gain, while creating nice green oasis for its users. It can also have a productive connotation as well such as beehives for honey production and food production in general by using a variety of techniques (i.e. hydroponics). Green facade work as a natural shading device, while also cleaning the air.