We are so pleased to announce that our project "intergative Housing – Göttingen" has been awarded in Excellent Communication Design with "special Mention" in the internationally prestigious German Design Award 2017.
Award ceremony in the Forum at Messe Frankfurt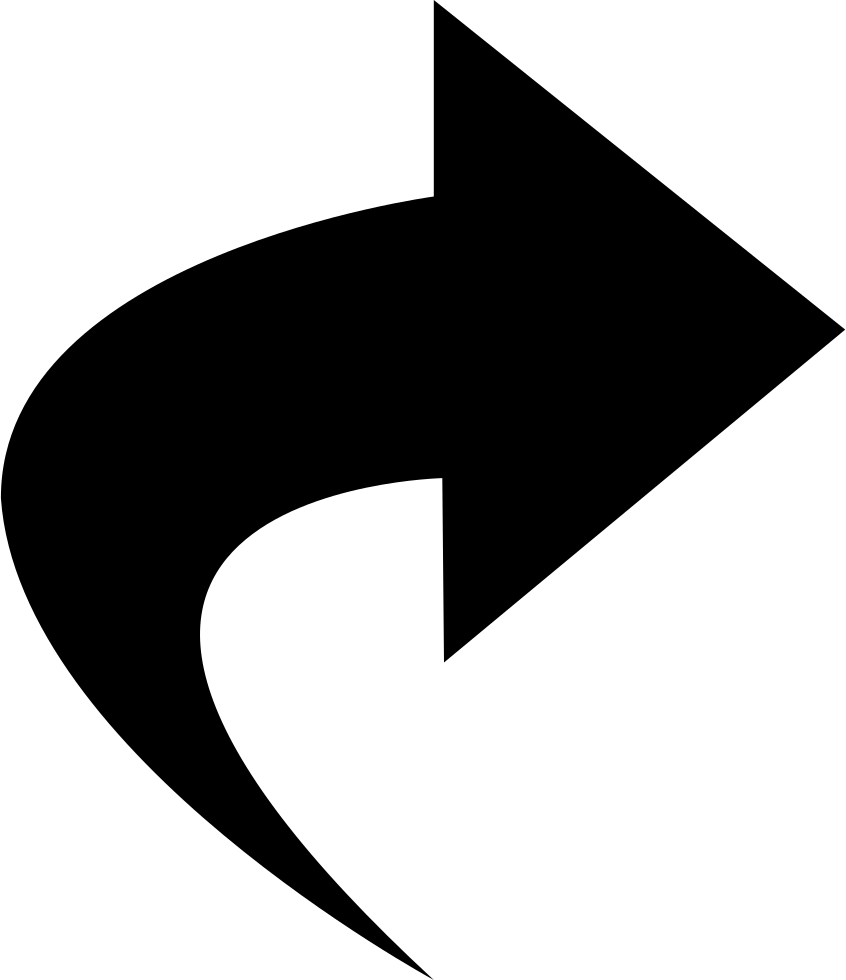 The ROTE REIHE ("Red Row") combines urbanity in the outskirts with low cost building, social inclusion and low energy consumption. Due to its easily recognisable design, the sculptural unit enables residents and visitors to identify immediately with the new urban quarter. The 100 housing units present their conspicuous red plaster façade towards the street while the loggias on the west side, facing the gardens and looking in the open landscape, invite the evening light into the living rooms.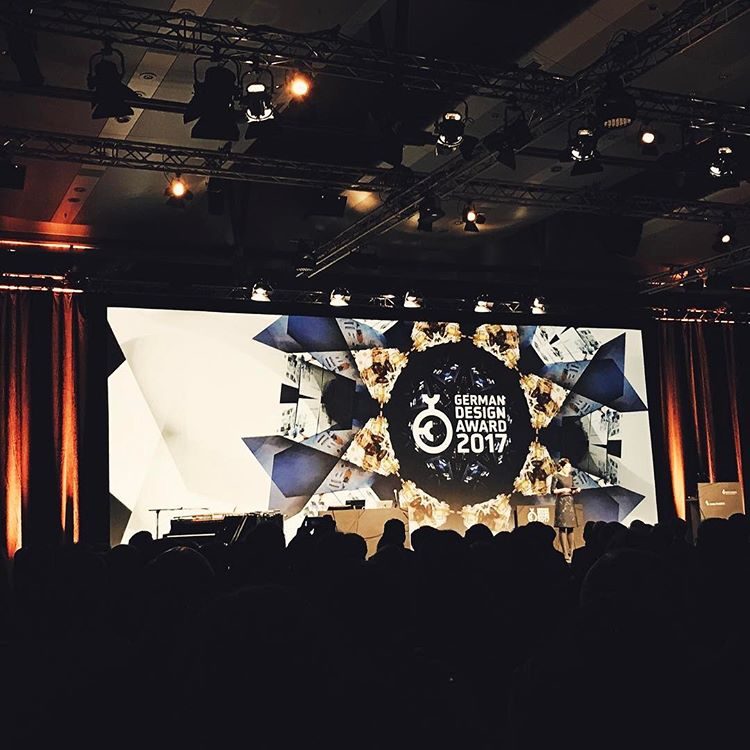 "SPECIAL MENTION"
Excellent Communications Design
Architecture
Client: Staedtstiche Wohnungsbau Goettingen GmbH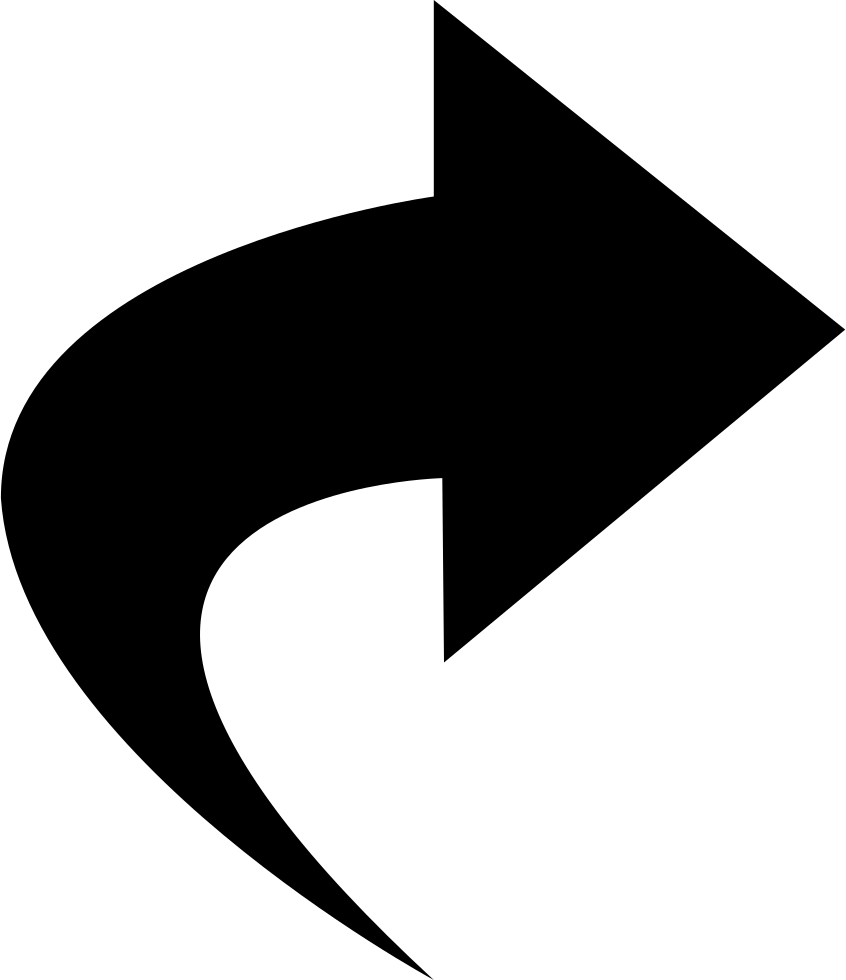 Design: Sergio Pascolo Architects

Jury statement
"An exemplary building in terms of energy efficiency, social responsibility and aesthetics".