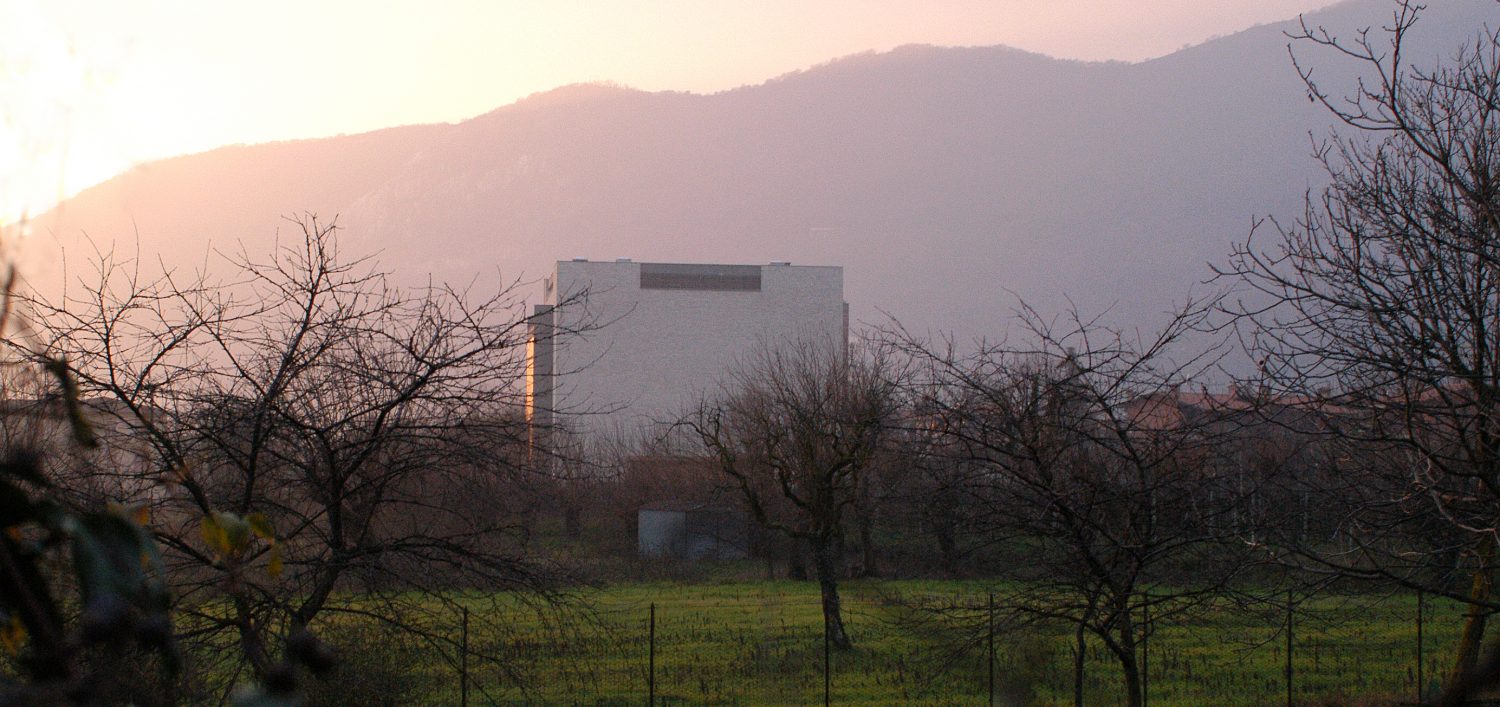 Design of the Multipurpose Theatre part of the Botticino Social, Sport and Cultural Centre
This multi-purpose theater was designed to offer the community a space for hosting a wide range of performances and events. Square in plan and with a compact prismatic exterior volume, a cavernous full-height volume comprises the central space, surrounded by galleries on three sides and on three levels, and by the stage on the other. The building's functions are arranged on three floors and small performance areas are located at the basement level and on the rooftop. The multi-purpose character of the building sets on the variety of performances spaces and on the flexibility of the main 300-seat auditorium, easily adaptable through its retractable seating thus allowing an array of configurations. The wall located behind the stage and facing the park stage can be opened, transforming the auditorium into a stage for outdoor performances. Local Botticino marble, wood and glass are used throughout the building and define the appearance and the architectural character of both the indoor and outdoor space.
Client: Comune di Botticino
Location: Botticino – Italy
Year: 1998 (Project), 2004 (Completed)
Site area: 88.000 sqm
Total floor area: 2.200 sqm
Photographers: Alessandra Chemollo, Dario Tettamanzi, Mauro Pini
Want to know more?
Related Works

Explore Related Topics
Resilient Design – Social Sustainability – Ecological Sustainability
Publications
D'ARCHITETTURA, vol. 34 – 2007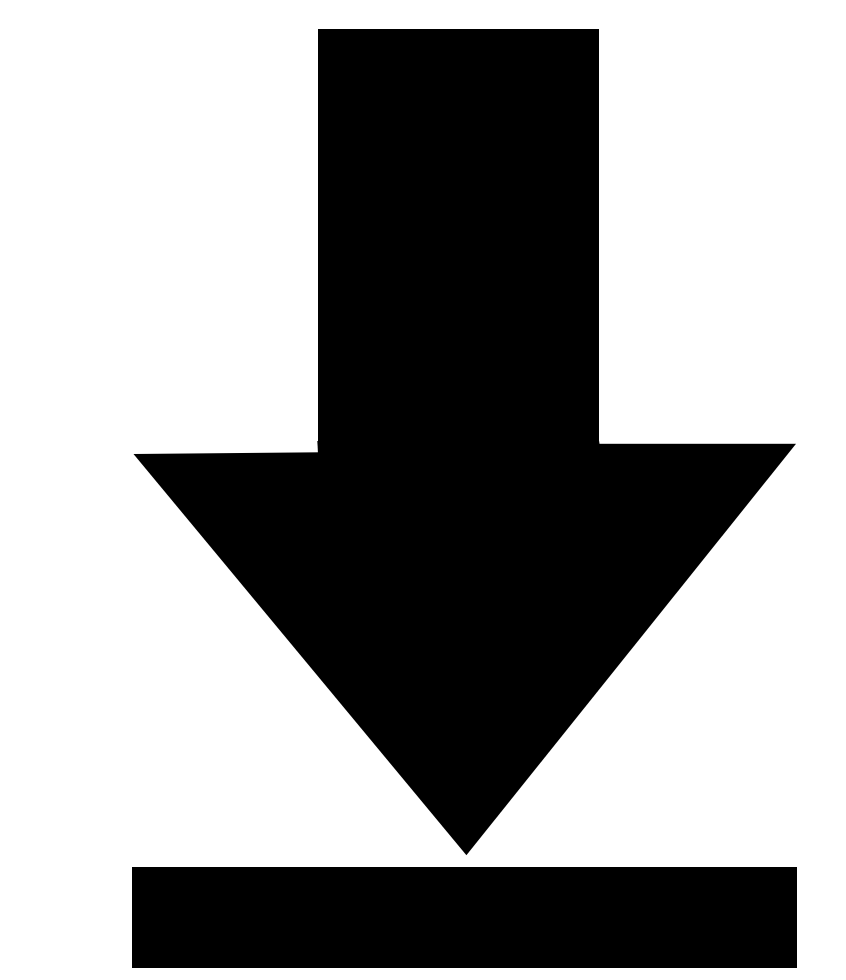 L'ARCA, vol.205 – 2005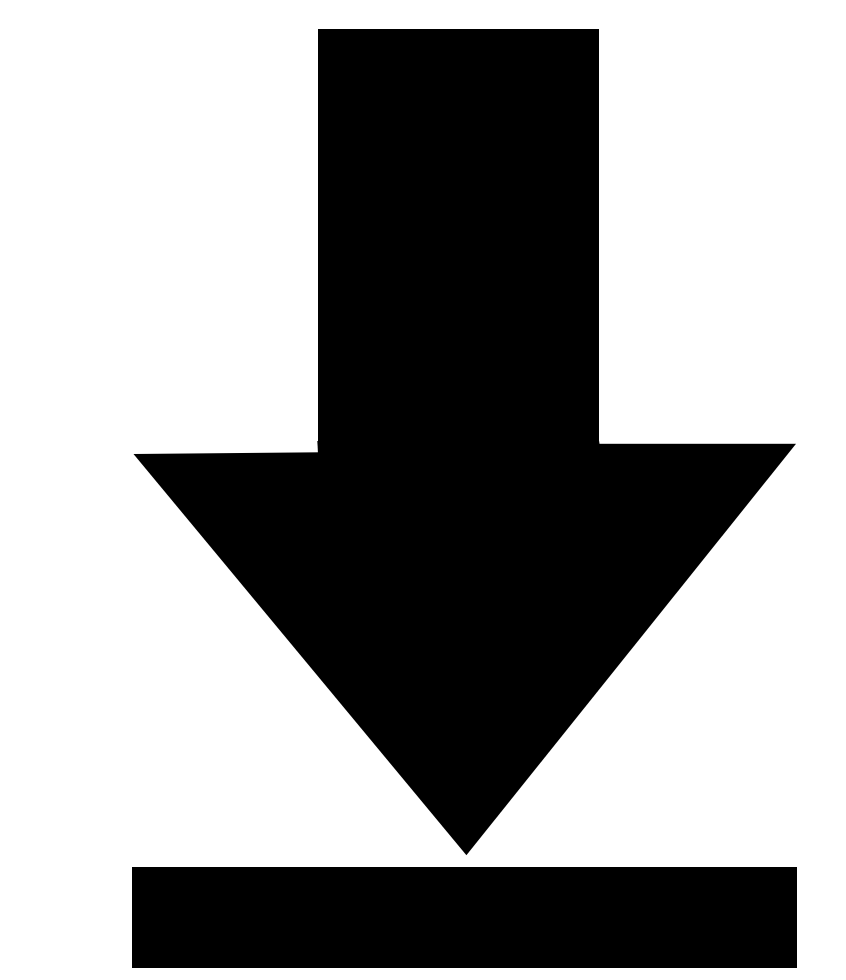 CASABELLA, vol.731 – 2005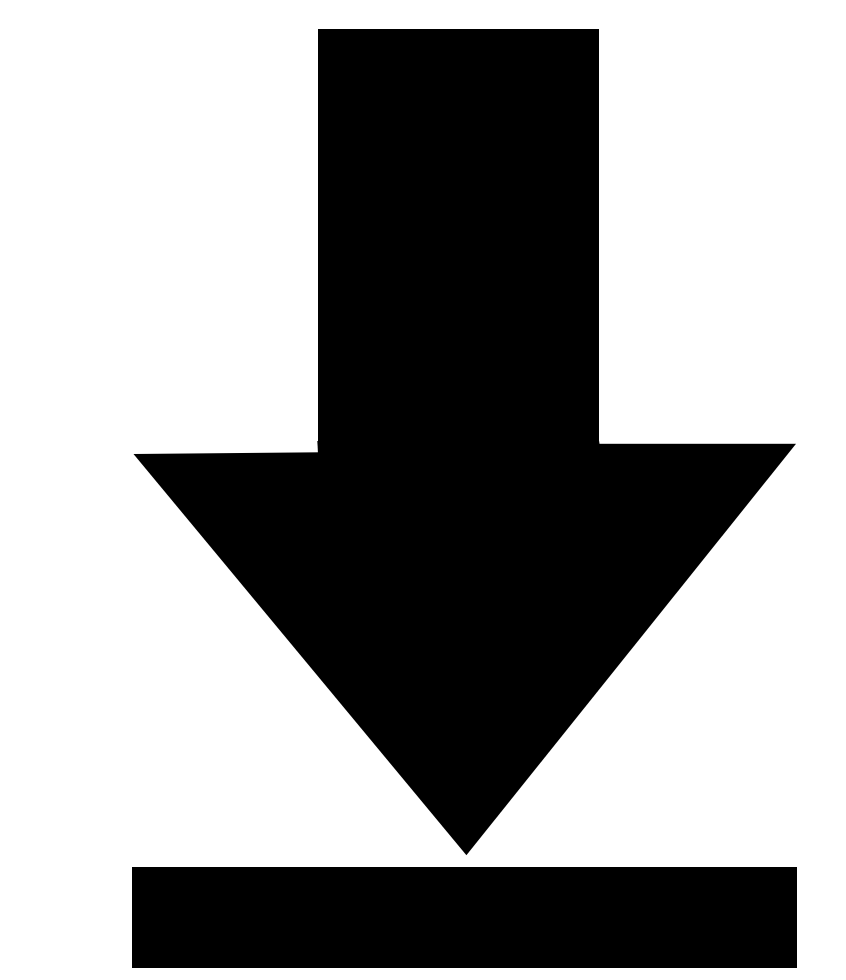 BAUWELT, vol.1-2 – 2005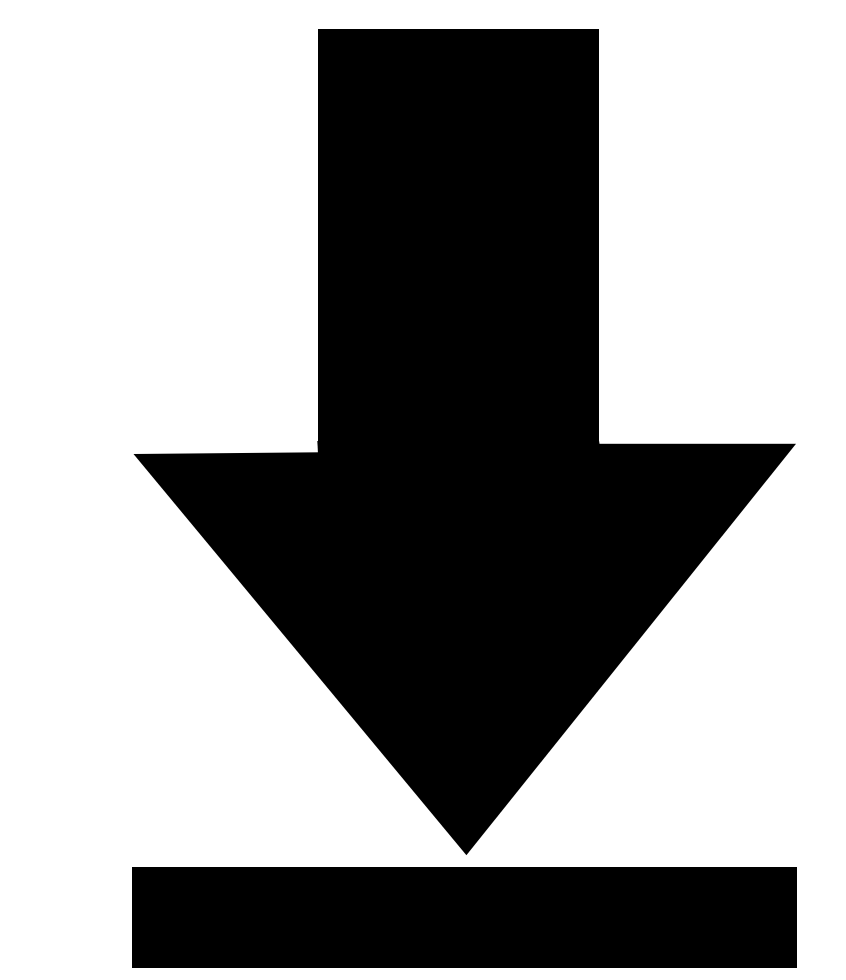 AB, vol.82 – 2005
Identità dell'architettura italiana – 2005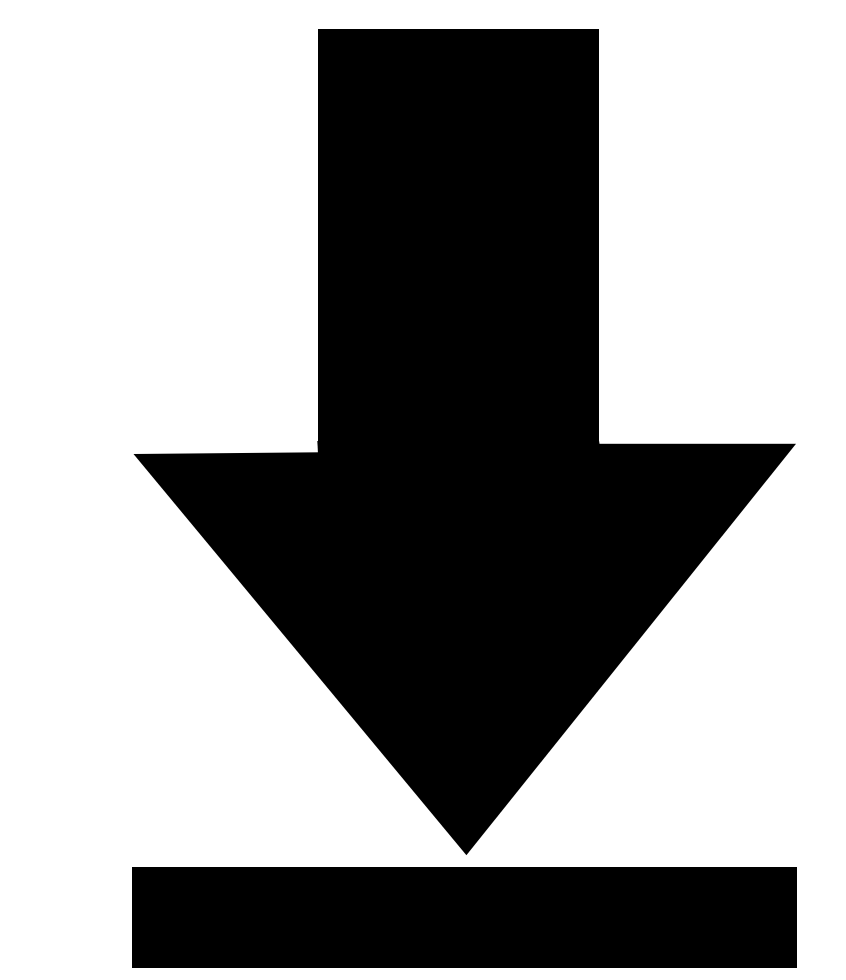 Il Giornale dell'Architettura – 2004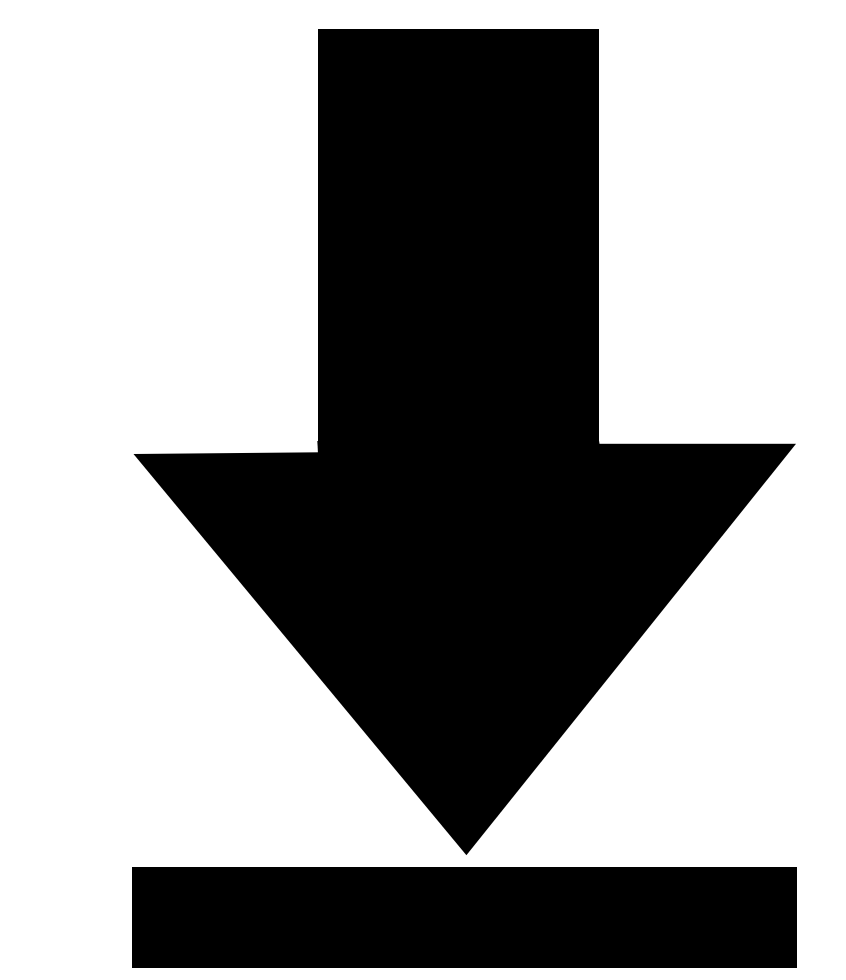 Presenza tecnica in edilizia, vol.214 – 2006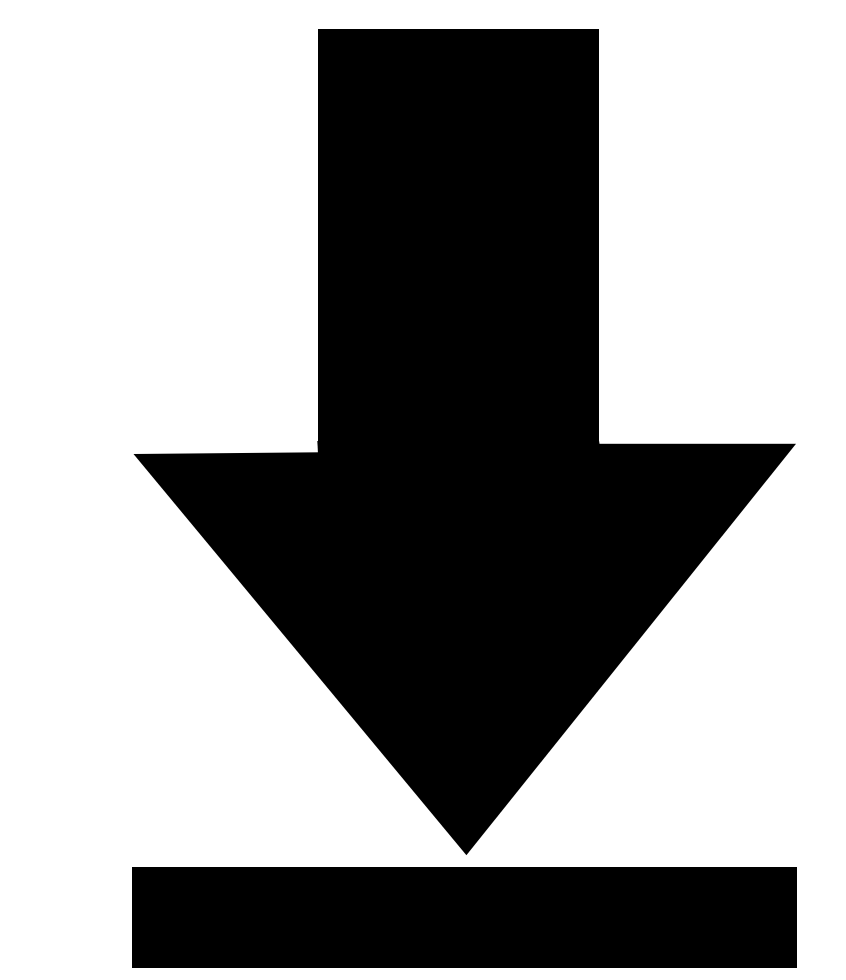 Dowload PDF
Brochure_BotticinoTheatre