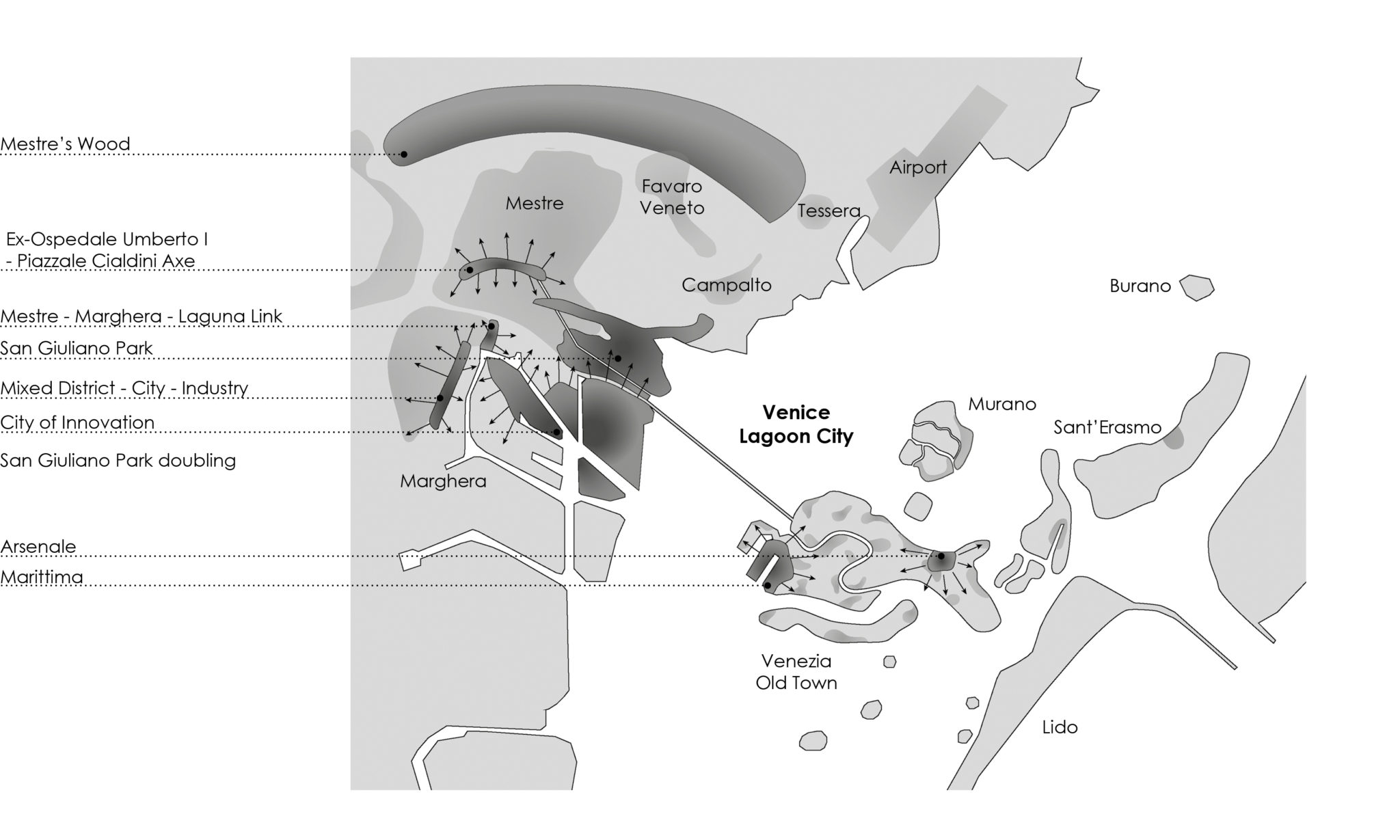 Venice European Green Capital
Venice European Green Capital would be an opportunity to prevent the lagoon city from dying under the blows of air pollution, the hydrogeological failure of the lagoon, the depopulation of the city, the impoverishment of the quality of life with residents suffocated by mass tourism. Venice was the victim of a progressive depopulation: 174,000 inhabitants in 1951 decresed to 102,000 in 1976 and now they are only 51,000. There's also a big environmental issue to address. The smog, for example, continues to stifle the city: recently control units have already exceeded the limit of 35 days of annual overrun for the concentration of Pm10. The legal limit has been exceeded for the tenth consecutive year and about 300 days in advance of the end of the year. Bringing these issues to Europe's attention is fundamental because Venice is an Italian, European and world heritage that we must not lose and fight for.
Latest News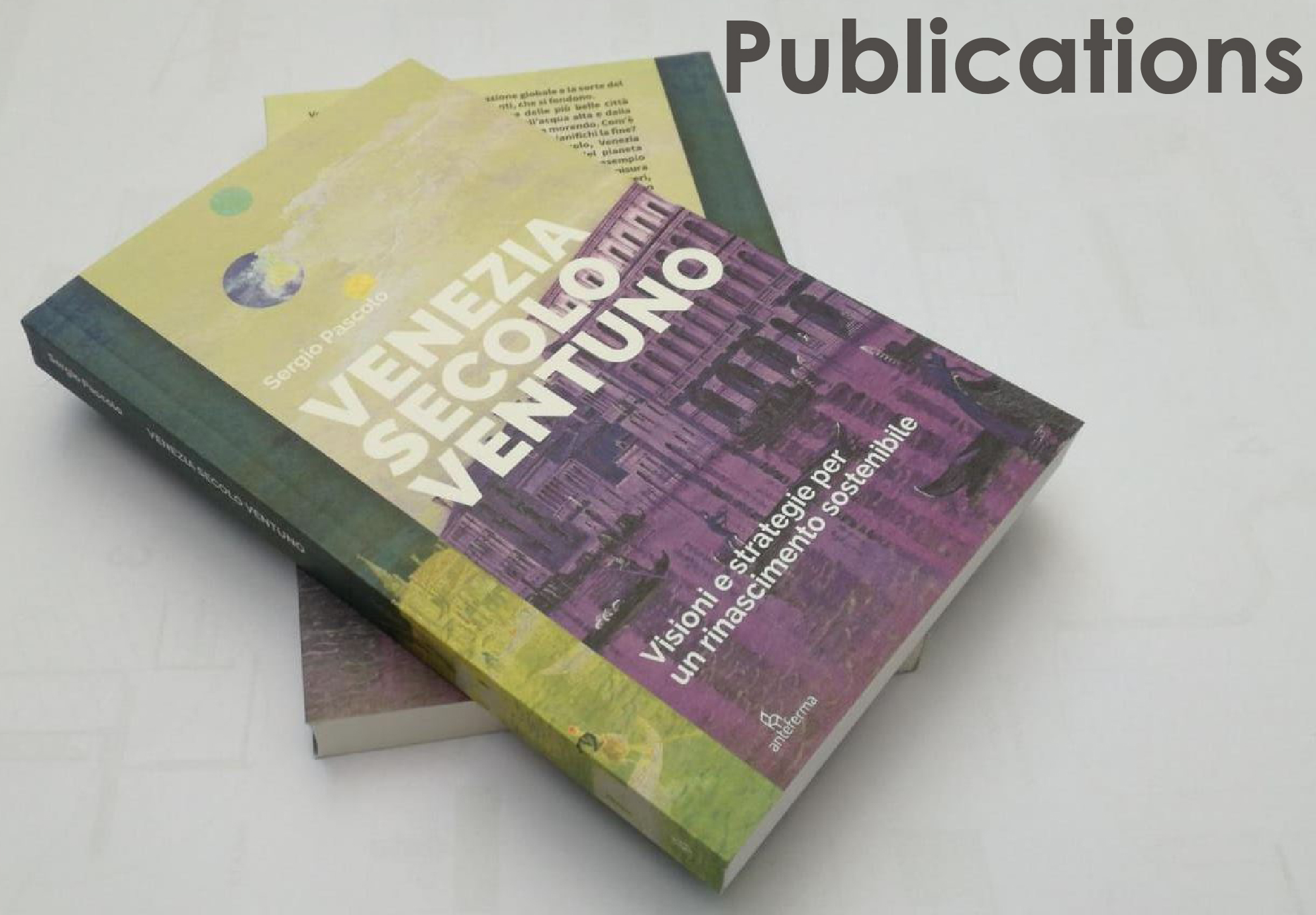 "Visioni e strategie per un rinascimento sostenibile" di Sergio Pascolo Il momento per ri-pensare la città è adesso, il contesto…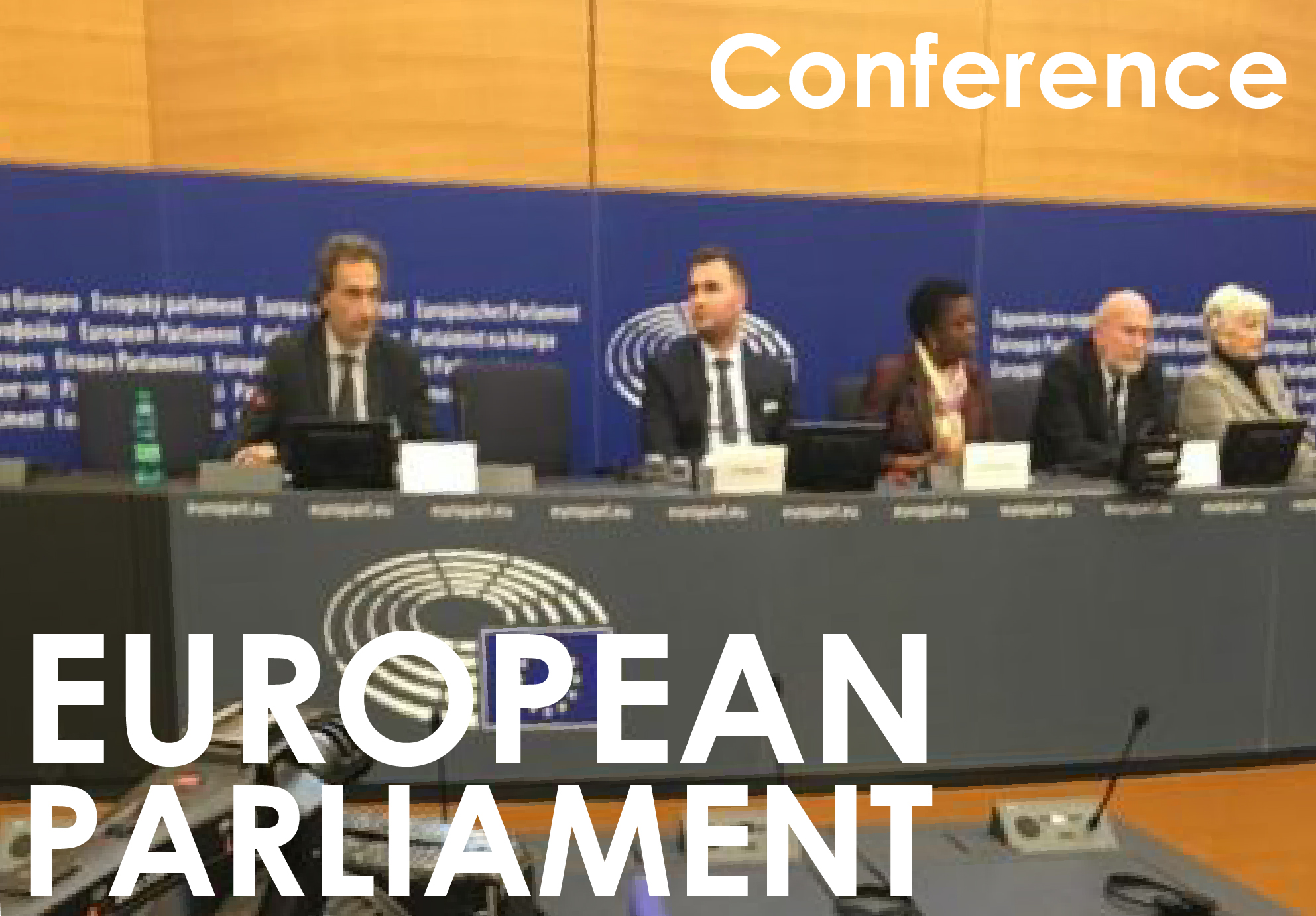 We spoke in Strasbourg, at the European Parlament, about Venice and about sustainable proposals for its future as a living city. We want to nominate our city as European Green Capital.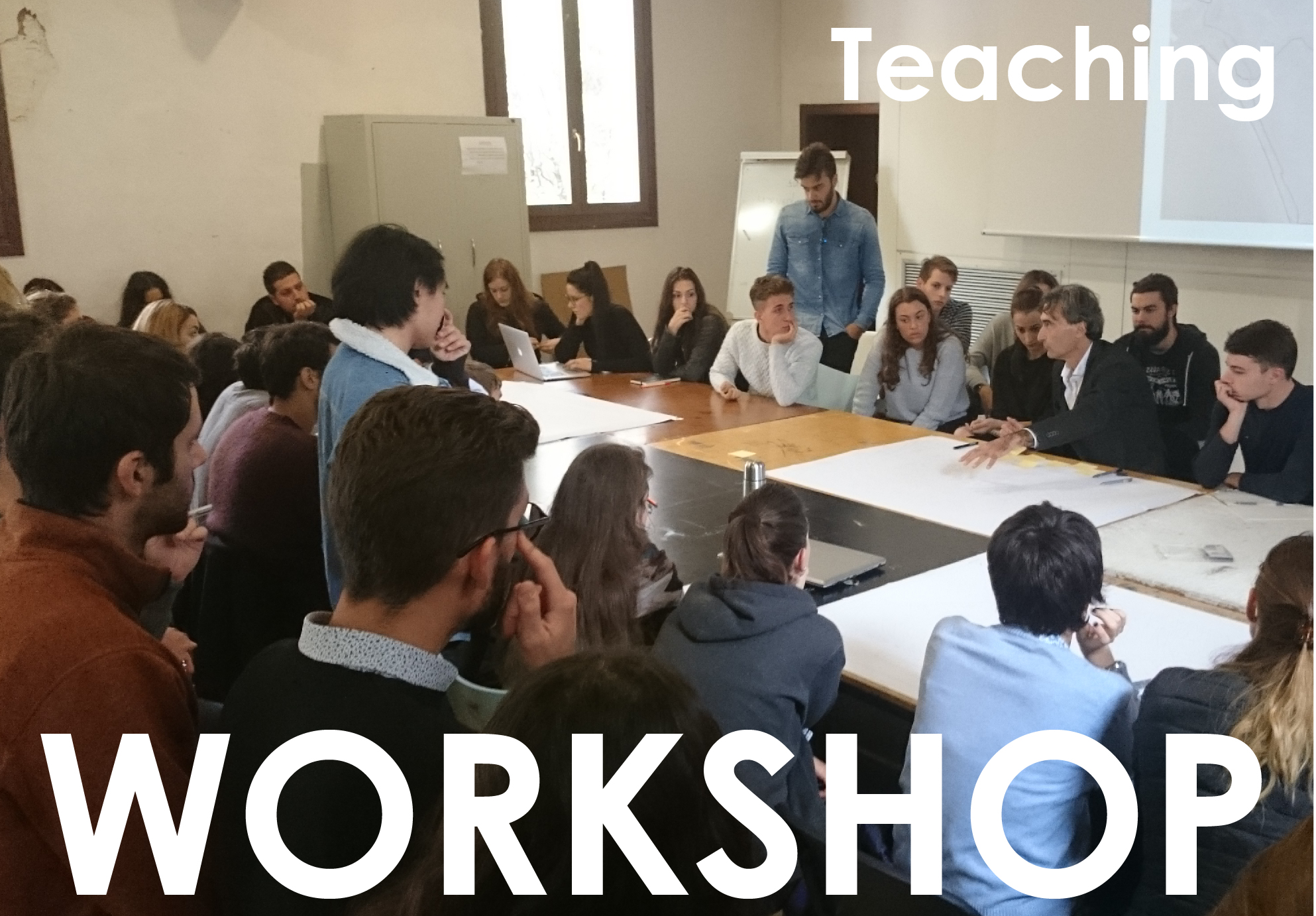 On February 2nd 2018 the "Integrated Laboratory 1A" design studio year 2017-2018 at IUAV University of Venice has come to an end with the final exam!